Book Thoughts by Rachelle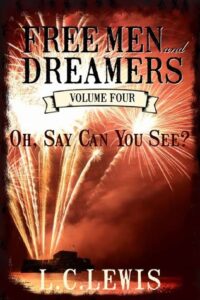 Oh, Say Can You See is Volume 4 in Laurie LC Lewis's fantastic Free Men and Dreamers series but it can be read as a stand alone. I haven't read any of this author's other books and was able to pick up this one and get into the story. Lewis is an exceptional author. She is able to manage several different characters and make each of them distinctive enough that I was able to picture each person I "met" in the pages of her novel.
Here's more about the book:
Tis The Star-Spangled Banner; O! Long May it Wave…
Though the capital smolders, the battered Constitution and the presidency have survived. But the British left the struggling government no home. Gone are the symbols of America – the Capitol Building and the President's House, and nearly every relic of the infant nation.
Britain's next target is the port city of Baltimore, but has the raid on Washington stiffened the Americans' backs?
As the Willows women mourn their absent men – gone to war, or wounded, or captured – they await the birth of a blessed child.
Miles away, attorney Francis Scott Key embarks on a diplomatic mission that will leave an everlasting mark on America. Proving that the pen can indeed be more powerful than a sword, Key records the fears and hopes of his embattled people. His epic poem soon set to music and titled "The Star-Spangled Banner," rallies a shattered nation to rise from its knees to claim the dream of "one nation under God" during the closing hours of the War of 1812.
Other books you may enjoy:
Visit Rachelle's Book Review Page to see all reviews HERE.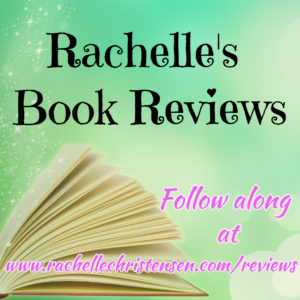 Grab these free tips from a bestselling and award-winning author HERE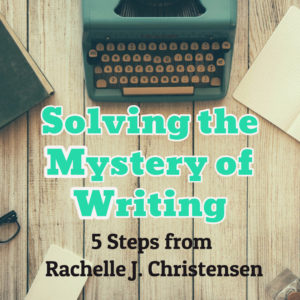 Follow Rachelle:
*Affiliate links used in post. All reviews shared are Rachelle's honest opinion.*