Book Thoughts by Rachelle

First off, let me tell you that Sarah is a phenomenal writer. I have loved every book she has written. Her attention to detail and incredible gift at crafting historical romances never ceases to amaze me.
After reading Longing For Home, I have a hankering to visit Ireland, and I'm betting you will too! I love a good romance, but the plot must have some meat in it for me to chew on while reading. Sarah provides a backdrop from history of the discrimination the Irish faced upon landing on American soil. Katie is a heroine full of spunk and Irish fire and I loved everything she had to say.
This book will warm your heart, stir the embers of history, and leave you longing for more, which Sarah delivers in the sequel.
Here's more about the book:
Though she was only a child during the darkest days of Ireland's Great Famine, Katie Macauley feels responsible for the loss of her family's land and the death of her sister. Now a woman grown, Katie has left Ireland for America and the promise of earning money enough to return home again and plead for her family's forgiveness. She arrives in Hope Springs, Wyoming Territory, a town sharply divided between the Americans who have settled there, with their deep hatred of the Irish, and the Irish immigrants who have come searching for a place to call home. Her arrival tips the precarious balance, and the feud erupts anew. Even in the midst of hatred and violence, however, Katie finds reason to hope. Two men, as different as they are intriguing, vie for her heart, turning her thoughts for the first time toward a future away from Ireland. Katie must now make the hardest decision of her life: stay and give her heart a chance at love, or return home and give her soul the possibility of peace.
Other books you may enjoy:
Visit Rachelle's Book Review Page to see all reviews HERE.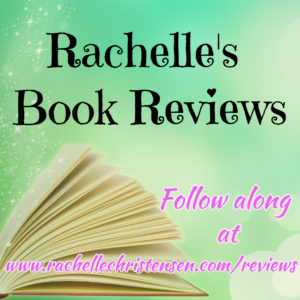 Grab these free tips from a bestselling and award-winning author HERE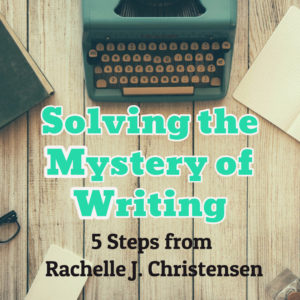 Follow Rachelle:
*Affiliate links used in post. All reviews shared are Rachelle's honest opinion.*