Book Thoughts by Rachelle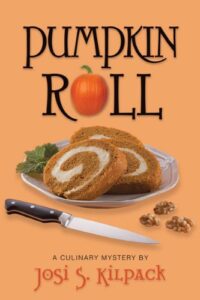 Josi S. Kilpack bakes up another scrumptious mystery in Pumpkin Roll that will ignite your taste buds with delicious recipes and your curiosity with every cryptic bit of circumstance. Sadie's sleuthing is downright scary in this book and it was fun to read during the Halloween season. I enjoyed the details she added as Sadie and Pete travel to the Boston area to babysit and end up in the middle of another mystery.
Here's more about the book:
Sadie Hoffmiller is looking forward to spending her favorite baking season of the year making delicious New England recipes in Boston, Massachusetts, with her favorite leading man, Pete Cunningham, as they babysit his three young grandsons. But when the boys insist that Mrs. Wapple, the woman who lives across the street, is a witch, Sadie and Pete are anxious to distract the boys from such Halloween-induced ideas. However, it gets harder and harder to explain the strange things that keep happening, particularly after Sadie learns the eccentric Mrs. Wapple has been attacked in her home. As the unexplained occurrences escalate, Sadie finds herself embroiled in yet another mystery with life-or-death consequences. Can Sadie discover whoever—or whatever—is behind the mystery before anyone else gets hurt? Or will this be Sadie's last case?
Other books you may enjoy:
Visit Rachelle's Book Review Page to see all reviews HERE.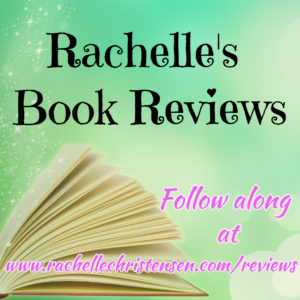 Grab these free tips from a bestselling and award-winning author HERE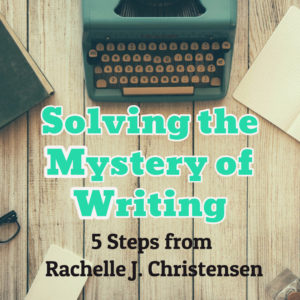 Follow Rachelle:
*Affiliate links used in post. All reviews shared are Rachelle's honest opinion.*

Don't miss a post!