Book Thoughts by Rachelle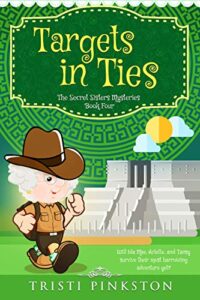 If you love hilarious whodunits with a side of refried beans while wearing a Panama hat, then Targets in Ties is your next read. Tristi Pinkston has written yet another Secret Sisters Mystery that will have you chuckling and scratching your head to figure out who is the mastermind behind the plot–of course, you'll have to remove your Panama hat to scratch your head.
Set in Mexico, Targets in Ties brings an international crime into the mix as the Secret Sisters set off for a vacation and the long-awaited reunion with Ida Mae's missionary nephew, Ren.
Here's more about the book:
After two long years, Ren's mission is finally over, and it's time for Ida Mae, Arlette, and Tansy to travel to Mexico to pick him up. They have their itinerary all planned out – visiting the ruins in the Yucatan, shopping, playing in the sand and surf, and then they'll head to Ren's mission home and be reunited with that dear boy. But a wanted antiquities thief crosses their path, and soon the ladies find themselves tangled up in a web of lies, intrigue, and costly jewelry. Held hostage by men desperate for riches, they do what only they can do – keep their heads about them, plan their escape, and discuss the proper making of tortillas. Will they survive their most harrowing adventure yet?
Other books you may enjoy:
Visit Rachelle's Book Review Page to see all reviews HERE.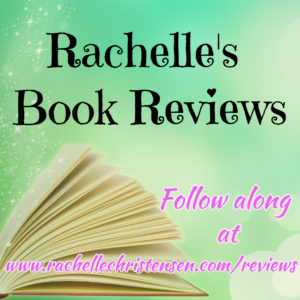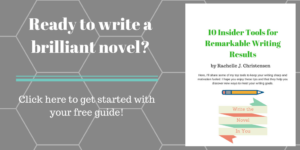 Follow Rachelle:
*Affiliate links used in post. All reviews shared are Rachelle's honest opinion.*