Book Thoughts by Rachelle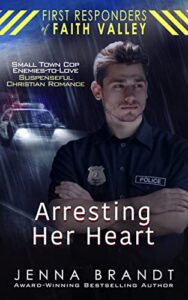 This book was a sweet and fun read! Jenna has created the small Texas town of Faith Valley and filled it to the brim with sweet romance amidst a theme of first responders. I love the premise and I especially enjoyed the Christian romantic suspense.
Rookie cop, Noah, has his hands full right off the bat when he meets Audree in a scenario that will definitely leave you smiling. This is an enemies-to-love romance and it satisfies all the great points for my reader's heart. Clean romance, excellent tension, Christian themed, small town romance, hunky first responders and great banter. I read it and passed it along to my daughter!
Here's more about the book:
Noah West has some big shoes to fill…
His brothers are the best first responders in all of Texas.
It's not easy being the rookie cop in a family of overachievers. When Noah decided to follow in his older brothers' footsteps, he had no idea it was going to make his life a living nightmare. Add to that, a small town filled with nosy neighbors and a history of bad girlfriends, and it's no surprise that he's not ready when the girl of his dreams comes crashing into his life.
Audree Hall moved to Faith Valley to forget about her difficult past with men, so she can't believe when she's matched with the cop who wrongfully arrested her. They've talked for weeks online, and she had no idea it was the same guy, who smugly perp walked her through the police station. She's tempted to bail on their first meeting, but the dating site can't be all wrong, can it?
You'll love this first in series suspenseful romance from award-winning and bestselling author, Jenna Brandt, because everyone loves to see a struggling hero find his way to a happily ever after.
Get this full-length opposites attract, small town cop, enemies-to-love, family drama novel now.
★★★★★Fall in love with a small Texas town filled with heroes willing to put their lives on the line for others. Brothers wearing the same badge, cousins fighting the same fire, paramedics saving citizens, all while trying to find their way to the perfect soulmate.★★★★★
*Trigger Warning: this book has a storyline that includes intense scenes of stalking.
Other books you may enjoy:
Visit Rachelle's Book Review Page to see all reviews HERE.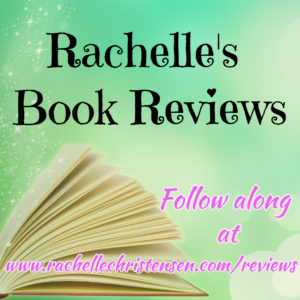 Grab these free tips from a bestselling and award-winning author HERE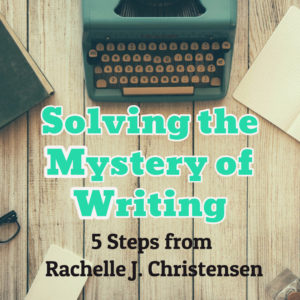 Follow Rachelle:
*Affiliate links used in post. All reviews shared are Rachelle's honest opinion.*