Book Thoughts by Rachelle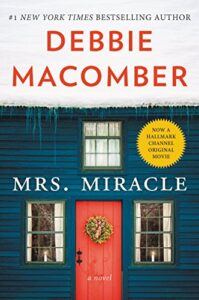 I forgot how much I enjoy Debbie Macomber books! This was a wonderful Christmas treat. Mrs. Miracle is so much fun and I love all of her little quotes at the beginning of each chapter. The romance between Seth and Reba is sweet and compelling. The side stories were equally as compelling with plenty of moments for laughter, smiles, and indulging in the holiday spirit.
I wish Mrs. Miracle would come to my house! 🙂
Here's more about the book:
They call her Mrs. Miracle…
Seth Webster's heart never healed after he lost his adored wife. Now, with Christmas approaching, wild twin boys to raise alone, a home in chaos, and the latest in a long line of exasperated housekeepers quitting in disgust, Seth needs more than help to keep his family together…he needs a miracle.
And then one arrives on his doorstep. Her name is Mrs. Merkle, but the kids call her "Mrs. Miracle"—and from the moment the warm, knowing, and very patient nanny appears, everything is different. Her sassy spirit is infectious, and it gives Seth the courage to approach Reba, a beautiful travel agent who's been hurt and betrayed, and is afraid to ever love again. Through the magic of faith—and with a little help from a children's Christmas pageant and a lot of encouragement from Mrs. Miracle—Seth and Reba might just be able to find a Christmas miracle of their very own: true love.
Other books you may enjoy:
Visit Rachelle's Book Review Page to see all reviews HERE.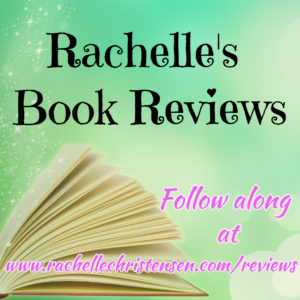 Grab these free tips from a bestselling and award-winning author HERE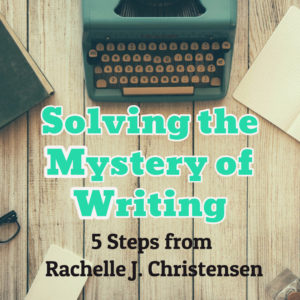 Follow Rachelle:
*Affiliate links used in post. All reviews shared are Rachelle's honest opinion.*