Book Thoughts by Rachelle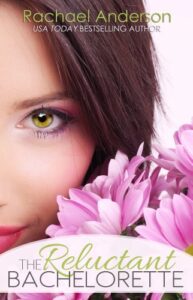 Rachael Anderson has written another great contemporary romance. I like her fresh writing style. Her characters pull you in and make you root for them. She has a knack for making you laugh and sigh on the same page. I was lucky enough to read The Reluctant Bachelorette.
Here's more about the book:
Unknowingly cast as the bachelorette for her town's charity event, Taycee Emerson wants out. Especially when she discovers her old teenage crush, Luke Carney, is one of the bachelors and it's up to the viewers–not her–to decide which bachelors stay or go.
Coerced into participating, Taycee does what any self-preserving girl would do. She launches a subtle attack on Luke's good name with the hope of getting him voted off the show. Unfortunately, Luke's an eye-for-an-eye kind of guy, and when he discovers what she's up to, it means revenge.
Other books you may enjoy:
Visit Rachelle's Book Review Page to see all reviews HERE.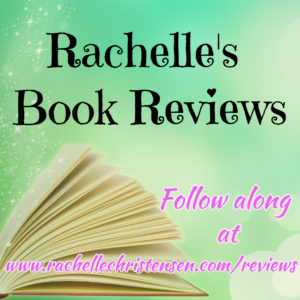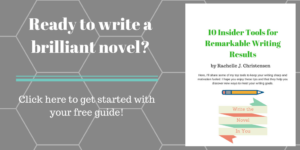 Follow Rachelle:
*Affiliate links used in post. All reviews shared are Rachelle's honest opinion.*