Book Thoughts by Rachelle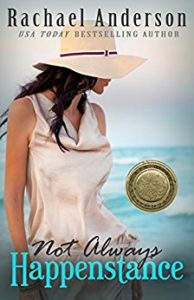 I just love it when I find a collection of books to love! The
Power of the Matchmaker
series is delivering everything I hoped for. Each novel stands alone and each story features the interesting matchmaker, Pearl.
Not Always Happenstance
was beautiful. I loved Lani's personality and how much she loved her home in beautiful Maui. Rachael describes the people, culture, and beauty of the land in a way that makes me want to go on vacation, and stay a while! The character of Easton was interesting because I loved the bit of mystery surrounding him. The tentative relationship was fun to read as it developed and I don't want to say anymore, but you'll definitely want to read this book for a sweet romance with yummy kisses. Rachael has written a story that is a witty and well-rounded romance with plenty of scenes you'll want to re-read and enjoy again.
Here's more about the book:
Lani has lived in Hana, Hawaii for five years. She's learned to surf, fish, dive, and manage her grandmother's bed and breakfast. She's also learned to take one day at a time the way it should be taken—relaxed and unrushed, savoring every moment.
But, like a large wave on the brink of breaking, her life is about to crash out of control. A proposal of marriage, a conniving grandmother, a cryptic Asian woman, and a handsome guest, and suddenly everything calm begins to churn, everything clear becomes confused, and all that was normal segues into peculiar.
As Lani struggles against the current to hold her ground, she realizes that she can either continue to fight and eventually lose, or take a take a leap of faith, hold her breath, and ride the wave wherever it takes her.
***This book is part of the Power of the Matchmaker series that features one recurring character—the match maker—but it is a STAND-ALONE novel.***
Other books you may enjoy:
Visit Rachelle's Book Review Page to see all reviews HERE.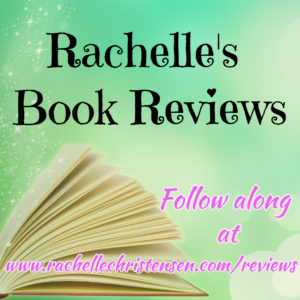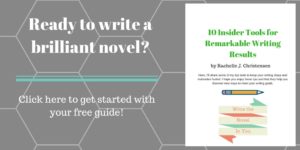 Follow Rachelle:
*Affiliate links used in post. All reviews shared are Rachelle's honest opinion.*