Book Thoughts by Rachelle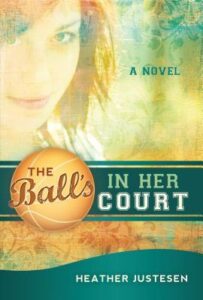 I love reading and it's especially fun when I know the author. The Ball's in Her Court is a sweet religious romance story focusing on the story of a woman, adopted as a child and her search for her birth parents as well as her search for love.
Justesen is an excellent writer! She pulled me right into this story and all the heartache and angst Denise faced as she tried to discover the strength of her heart. This is a powerful story I recommend you read. You'll get a look into how someone who has been in the foster care system and been adopted might feel. There's so many different angles that Justesen was able to touch on–an intriguing read!
Here's more about the book:
She's got a great job, a loving group of family and friends and basketball skills like you wouldn't believe, but Denise DeWalt's life is far from perfect, and she's about to come face-to-face with a past she hoped to leave behind forever.
Twenty-six-year-old Denise thinks she's come to terms with her childhood in the foster care system, but when her old nightmares return, Denise realizes that she must deal with her past once and for all if she ever wants to move on to a brighter future with Rich, the only man who can see past her former life. As Denise's search leads her closer and closer to the one person she hoped she'd never have to face again, she begins to realize that her future depends on just one person–herself.
This emotional and inspirational love story proves that life is full of unexpected twists and turns–especially when it comes to facing your demons, fighting for love, and finding happiness for the future.
Other books you may enjoy:
Visit Rachelle's Book Review Page to see all reviews HERE.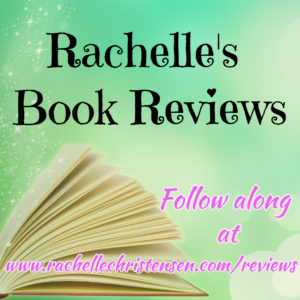 Grab these free tips from a bestselling and award-winning author HERE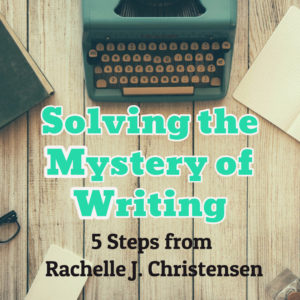 Follow Rachelle:
*Affiliate links used in post. All reviews shared are Rachelle's honest opinion.*