Book Thoughts by Rachelle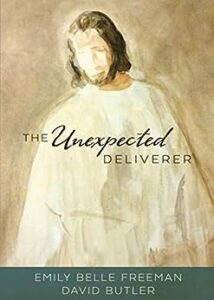 "If we hold on too tightly to what should have been, we will miss what god is doing where we are."
This little book is packed full of nuggets just like that one. I love the stories, the understanding of events of the Savior's life and how His sacrifice makes my life better. In every way.
I enjoyed Emily Belle Freeman's and David Butler's perspectives on pivotal moments in the Savior's life. Jesus Christ is a miracle worker and he truly is the unexpected deliverer. I love how they taught me to look at my situation differently, to try to see what He is making of me.
The Unexpected Deliverer is an excellent gift book and it's one I look forward to reading again.
Here's more about the book:
When you look back at scripture, it rarely feels unexpected. We know how it all turns out. But imagine if you were the people living it. If you didn't know He was coming back. If you were Mary and Martha after Lazarus dies, you would have thought He came too late. If you were Peter, you would have been appalled that the Master would lower Himself into your mess to wash your feet. If you stood at the foot of the cross and heard it was finished, you would have believed it was.
What shifted? What allowed them to discover hope within the hopelessness? The witness of their change in perspective teaches us of an unexpected Christ. One who shows up, turning defeat into victory, and despair into deliverance.
If He did it for them, He will do it for you. The story of Easter teaches us the truth of Jesus in every unexpected season. Through Him, you can expect hope in unlikely places.
Other books you may enjoy:
Visit Rachelle's Book Review Page to see all reviews HERE.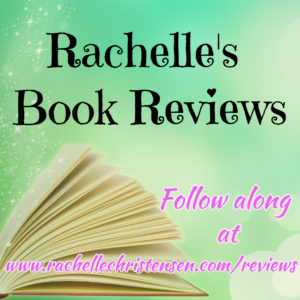 Grab these free tips from a bestselling and award-winning author HERE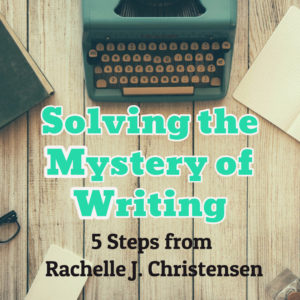 Follow Rachelle:
*Affiliate links used in post. All reviews shared are Rachelle's honest opinion.*