Book Thoughts by Rachelle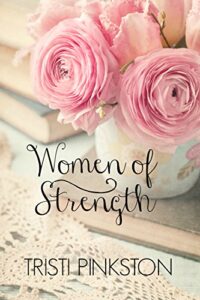 Tristi Pinkston has written a fabulous book, Women of Strength. Somebody needs to get a patent on this woman's fingers because she is a writing diva!
I needed her book when it was first delivered to me and I needed it again yesterday. Can I just say that being a woman is hard stuff sometimes? I feel the weight of the world on my shoulders as I do my best to be my best and be all I can be to my five children and my husband. And sometimes I get downright depressed and overwhelmed because it seems like no matter how hard I try, I still mess up.
If you've ever felt this way, then cheer me up and tell me I'm normal, and then check out Tristi Pinkston's book because she wrote it for you.
Here's more about the book:
The need for courageous, faithful women has never been greater than it is today. As we draw nearer to the Second Coming of Jesus Christ, we are faced with temptations on every side. But we can prevail as we gain true strength from living the gospel. In Women of Strength, Tristi Pinkston shares inspiring stories, as well as insightful quotes from Church leaders, to demonstrate the power and influence of righteous women. This book invites women everywhere to deepen their relationship with the Savior, rely on the guidance of the Holy Ghost, and learn what it really means to be strong.
Other books you may enjoy:
Visit Rachelle's Book Review Page to see all reviews HERE.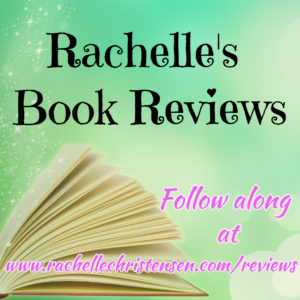 Grab these free tips from a bestselling and award-winning author HERE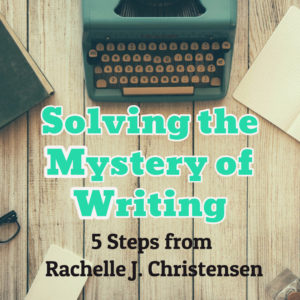 Follow Rachelle:
*Affiliate links used in post. All reviews shared are Rachelle's honest opinion.*