Book Thoughts by Rachelle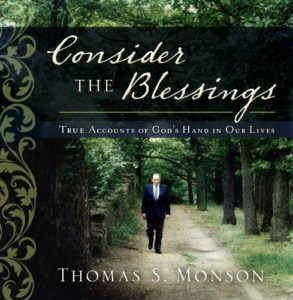 I love this inspirational book! I love that I have heard several of the stories in the past and had nearly forgotten them but now I get to enjoy them with renewed appreciation. I love that there are many new stories that I've never heard before and reading them warms my heart and brings tears to my eyes. I love that I can almost hear President Thomas S. Monson narrating each story with so much feeling in his voice. I love that the stories are short enough to be enjoyed when I only have a few minutes to spare, yet long enough to provide something to ponder over. The photographs that accompany each experience brings the book to life. I love Consider the Blessings!
Here's more about the book:
If you ask people what they love most about President Thomas S. Monson's teaching style, chances are they'll say something about the personal experiences he relates. The accounts President Monson shares are always true, taken from his own life or the real lives of other people. Those warm, memorable accounts have truly become a hallmark of his messages.
Who can forget the woman who saved one of the two sticks of gum Elder Monson passed out to youth in postwar Germany? Or the neighbor who returned a box of baseballs to young Tommy as a thank-you for his kindness to her? Or the father who declined to attend a "Mormon" meeting with his family but had his heart softened by a message he heard on a radio that was actually broken?
In celebration of the fiftieth anniversary of his call as an Apostle, Consider the Blessings presents fifty of the true accounts President Thomas S. Monson has shared over the years. With beautiful photographs and heart-touching content, this is a book to treasure with the whole family.
Other books you may enjoy:
Visit Rachelle's Book Review Page to see all reviews HERE.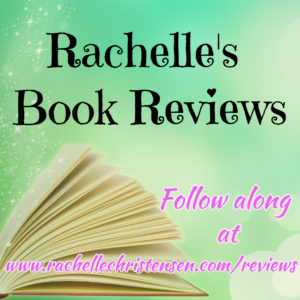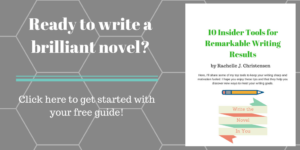 Follow Rachelle:
*Affiliate links used in post. All reviews shared are Rachelle's honest opinion.*