Book Thoughts by Rachelle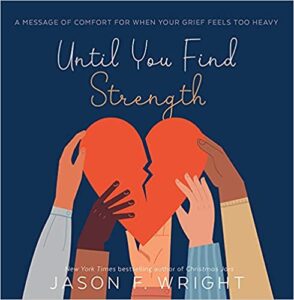 I was able to read an advanced PDF review copy of this book and I look forward to owning it and sharing it with my family. I am right in the hardest moments of grieving my husband's death and I've never cried so hard or so much in my life. This little book was a warm hug for me today.
I loved the short, sweet sentiments and reassurance that my grief is okay. It's okay to feel, it's okay to mourn, to laugh, to live, and to keep grieving. My favorite parts were the tips given by Jason at the end about what might help in the grieving process. He said to "Embrace the difficult days" and explained that the grief will continue to come back through months, years, even decades and when it does recognize what a miracle it is to love someone so much, so deeply that even after all that time passes we still love them and miss them. That is a beautiful sentiment giving permission to me, to you, to all of us to allow grief to be part of our life. I had always thought that grief is a terrible thing (I still do most days!) but I'm learning that grief is evidence that I have lived and loved and I'm connected eternally to the one I love and miss so very much.
Until You Find Strength is an excellent gift book to give to those who are mourning. Thank you to Jason Wright for creating this book to help in the hard times.
Here's more about the book:
Everyone experiences loss differently and grieves in their own way, but author Jason F. Wright has learned from his own life, and from counseling others, that there are some common key principles to regaining our footing and finding tranquility after losing a loved one.
This cozy book is like an extended sympathy card, helping to remind those who are grieving that they are never alone in their pain and heartache.
Long after funeral services, flowers, and cards, this book can be a more permanent and personal reminder that even in a difficult season of quiet, there are people who want to be supportive and are ready to comfort with just their presence and understanding in what the author calls the "new normal" as routines resumes:
"Life lumbers forward. Your new normal has arrived. The one you didn't order. And we're still here for you. We're busy; it's true. But we still think of you. . . . Even if we don't call as often, or send that perfectly timed text, or knock on your door with hot cookies and warm hugs. We know your heart still aches. And we're still here. . . . If the quiet is unbearably loud, send a text. If the tears are knocking again, and it seems impossible to survive another day, please reach out. Any hour. Any time. Any place."
Other books you may enjoy:
Visit Rachelle's Book Review Page to see all reviews HERE.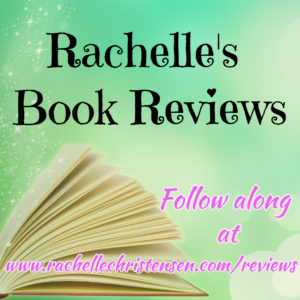 Grab these free tips from a bestselling and award-winning author HERE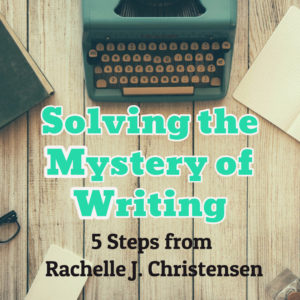 Follow Rachelle:
*Affiliate links used in post. All reviews shared are Rachelle's honest opinion.*