Book Thoughts by Rachelle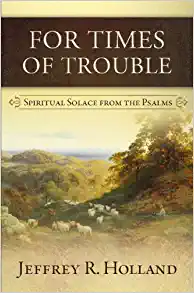 I absolutely loved and cherished every page of For Times of Trouble: Spiritual Solace from the Psalms. Jeffrey R. Holland brought the Psalms to life for me in a way that I've never experienced. I have a new appreciation for the Psalms and am eager to continue studying them throughout my life.
Here's more about the book:
Our Father in Heaven wants us to be happy. And yet, we all have times of trouble. As Elder Jeffrey R. Holland writes, One of the unfailing facts of mortal life is the recurring presence of trouble…When these difficult days (and nights!) come and they will it will help us to remember that 'it must needs be,' that in the grand councils of heaven before the world was, we agreed to such a time of challenge and refinement. We were taught then that facing, resolving, and enduring troublesome times was the price we would pay for progress. And we were committed to progress eternally. A large percentage of the psalms that appear in the Bible were written for such times of trouble. From petitions for relief to acknowledgments of God's power, these psalms provide comfort, perspective, and spiritual solace when we are going through our own trials. In this tender book, Elder Holland explores dozens of scriptural passages from the psalms, offering personal ideas and insights and sharing his testimony that no matter what the trouble and trial of the day may be, we start and finish with the eternal truth that God is for us. Elder Holland's reflections on the psalms provide a powerful witness of that comforting truth.
Other books you may enjoy:
Visit Rachelle's Book Review Page to see all reviews HERE.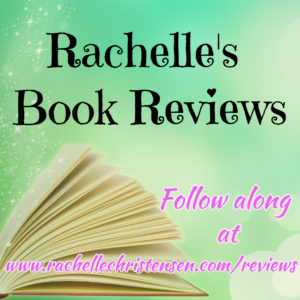 Grab these free tips from a bestselling and award-winning author HERE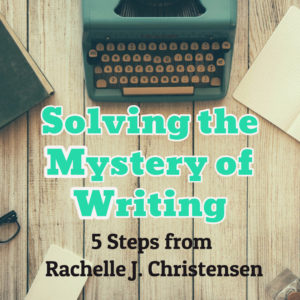 Follow Rachelle:
*Affiliate links used in post. All reviews shared are Rachelle's honest opinion.*