Book Thoughts by Rachelle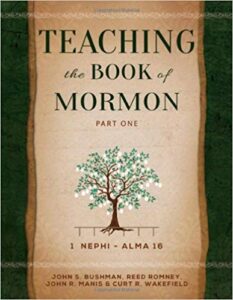 I'm a member of The Church of Jesus Christ of Latter Day Saints and the holy scriptures are a very important part of my life. I study the Bible and The Book of Mormon. I love how the scriptures teach of Jesus Christ and I'm always looking for ways to impart my love of the Savior to my children. This new book that I'm reviewing today is a valuable resource for parents, teachers, seminary teachers, etc. Teaching the Book of Mormon (Part 1) is written by John S. Bushman, Reed Romney, John R. Manis, & Curt R. Wakefield.
The format is excellent and easy to navigate. I love the large size of the book, about the size of a piece of 8 1/2″ X by 11″ paper–great manual, easy to jot down notes and work in to bring the meat of the scriptures to those you are teaching.
Here's more about the book:
Teaching the Book of Mormon is full of powerful teaching ideas to change lives. Helpful components include creative object lessons, group activities, discussion questions and more to build an influential atmosphere of learning and interaction. With this all-inclusive resource, you will engage your children, your seminary students, or your Sunday School class in powerful learning.
Other books you may enjoy:
Visit Rachelle's Book Review Page to see all reviews HERE.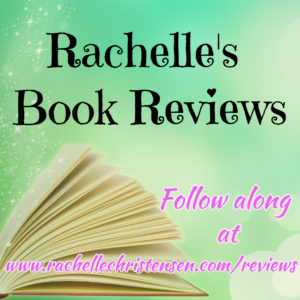 Grab these free tips from a bestselling and award-winning author HERE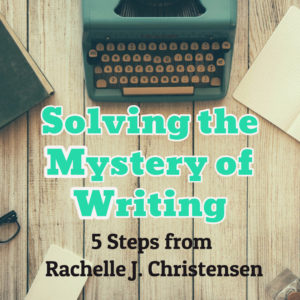 Follow Rachelle:
*Affiliate links used in post. All reviews shared are Rachelle's honest opinion.*