Book Thoughts by Rachelle
I loved reading
Even This
because it was so inspiring and insightful. Every day, I took a few minutes to read and it seemed that it was exactly what I needed to hear, to feel that day. I loved the deeper understanding Emily provided as she shared personal experiences and specific points from the Bible stories that I have loved since a child. There are so many points that I highlighted and words that I keep in my heart to remind me to trust God and His goodness. The author does an excellent job of sharing insight in a way that is conversational. As I read, I felt like I was talking to one of my best friends–the ones that know me down deep and understand what needs said. This book is a gem and I'm so grateful I was given the opportunity to read it. If you've ever come to a place in your life where you've questioned if you could make it through, if God was there to guide you, to pull you, to hear you…read this book, because He is there in all things, even this.
Here's more about the book:
In Even This, Emily Belle Freeman shares her own deeply personal experiences of feeling forgotten by God—from the fear of abandonment in a dark hospital room to the desperation that followed months of unanswered prayers. In a moment of honesty, she found herself asking the question she had been afraid to consider: "Where is God in this?"
Through biblical insight, genuine realness, and beautiful prose, Emily will help you discover how to:
Diminish the power of doubt by coming to understand why the place of deepest asking is where the believing begins.
Stop letting fear dictate the depth of your belief through simple daily reflections that will restore your confidence in God.
Let go of your need to control by discovering what is holding you back from being completely vulnerable in your relationship with God.
Trust that God may have something different in mind than you–something better.
Other books you may enjoy:
Visit Rachelle's Book Review Page to see all reviews HERE.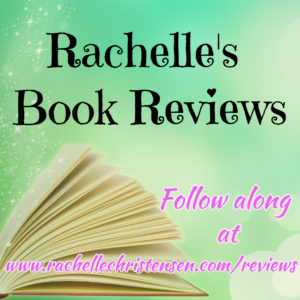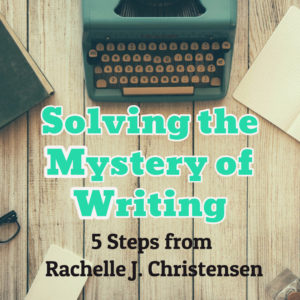 Follow Rachelle:
*Affiliate links used in post. All reviews shared are Rachelle's honest opinion.*