Book Thoughts by Rachelle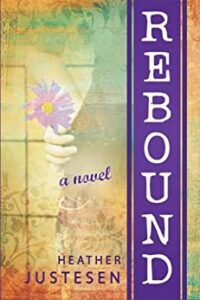 Heather Justesen is an amazing writer. She pulled together a tight plot line in this novel that kept the pages turning and for me, that's hard to find with a lot of romances. I liked the character development that we see throughout and all that Lily has to overcome. I recommend that you read The Ball's in Her Court first so that you can be that much more involved in the background characters of Rebound.
Here's more about the book:
Sometimes love needs a second chance. When her marriage ends, Lily finds herself with a ruined reputation, no job, hateful in-laws, and a scandal that follows her wherever she goes. With her ex in jail, it's up to Lily to pull her life back together and provide for her children. Meanwhile, her friend Chris is struggling to prove himself both on and off the basketball court. And now that his birth family is in the picture, it'll take more than just a three-pointer to beat the pain in his past. From the author of The Ball's in Her Court, this uplifting romance proves that love can teach you who you are, help you move on from past pain, and bring hope to your future.
Other books you may enjoy:
Visit Rachelle's Book Review Page to see all reviews HERE.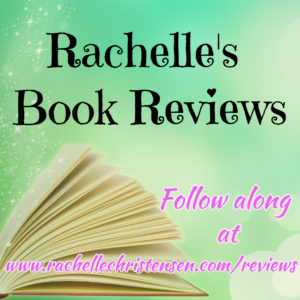 Grab these free tips from a bestselling and award-winning author HERE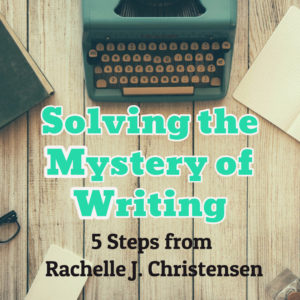 Follow Rachelle:
*Affiliate links used in post. All reviews shared are Rachelle's honest opinion.*