Book Thoughts by Rachelle
Not My Type by Melanie Jacobson is a romantic comedy full of wit, snarky attitude, and great romantic tension. I think my cheeks are sore from smiling my way through this book. Jacobson has a gift–her characters jumped off the page and kept talking in my head when I had to put the book down. I actually used her book as motivation to get my writing done. I had to meet a certain word count each day before I could read, so thanks!
Here's more about the book:
Twenty-three-year-old Pepper Spicer is not living the dream. She ended her engagement at the last minute because her fiancé—a musician and soon-to-be reality TV star—wanted her to sacrifice her own career ambitions for his. Now she's stuck at home sharing a room with her little sister, trying to pay off massive debt for a wedding that didn't happen, and spending Friday nights Facebook-stalking everyone who has a better life. Her therapist father urges her to choose her career dreams and count her blessings by writing weekly thank-you notes, but gratitude is a tall order when she botches an important job interview and has to settle for writing an undercover dating web-zine column—the last thing in the world she wants to do. Still, as Pepper (byline: Indie Girl) chronicles her bizarre and hilarious blind dates, she gives her father's challenge a try and slowly finds herself leaving self-pity behind. Life takes a major upswing as Pepper's column hits the big time and she tastes the exhilarating thrill of success. But there's one tiny problem: the intensely hot man she's falling for is having issues with her job (again). Will Pepper trade her personal ambition for another chance at love?
Other books you may enjoy:
Visit Rachelle's Book Review Page to see all reviews HERE.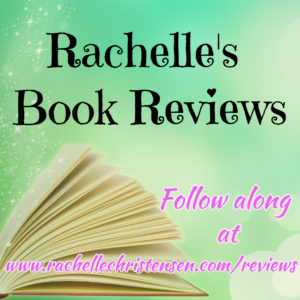 Grab these free tips from a bestselling and award-winning author HERE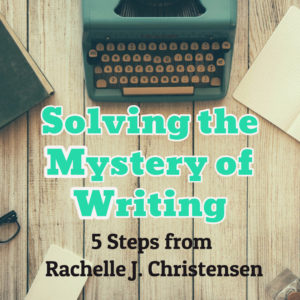 Follow Rachelle:
*Affiliate links used in post. All reviews shared are Rachelle's honest opinion.*