Book Thoughts by Rachelle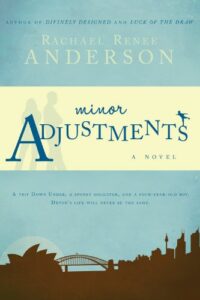 I'll admit that a straight romance is usually not on the top of my to-read pile because I like a little meat with my story. This is exactly the reason I enjoyed Minor Adjustments. Rachael develops her characters well with physical and emotional details that have them walking off the page. Her interactions with the cute, four-year-old Ryan were realistic and fun. I could tell she had definitely done her homework when it came to setting part of the story in Australia. I loved reading and learning little tidbits and nuances about the country and character of the people there. And the plot line was well-developed with some surprises that kept me thinking about this book and how things would turn out for Devon, Ryan, and Stella. Minor Adjustments is sure to please with its clever dialogue and intriguing characters.
Here's more about the book:
Chicago businessman and bachelor Devon Pierce is completely unprepared to be the guardian of Australian four-year-old Ryan Caldwell. But Ryan's solicitor, Stella Walker, won't take no for an answer. Little does Devon know this "minor" adjustment will grant him a future he never expected to have. Told in a fast-paced, poignant, and witty style, Minor Adjustments will take you on a journey of humor, growth, romance, and love.
Other books you may enjoy:
Visit Rachelle's Book Review Page to see all reviews HERE.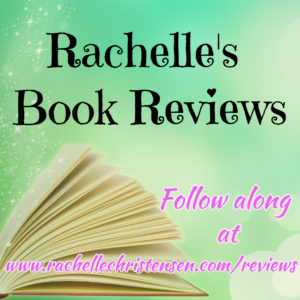 Grab these free tips from a bestselling and award-winning author HERE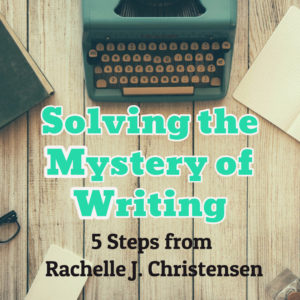 Follow Rachelle:
*Affiliate links used in post. All reviews shared are Rachelle's honest opinion.*

Don't miss a post!