Book Thoughts by Rachelle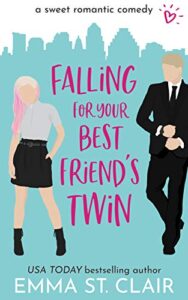 Falling for Your Best Friend's Twin was so much fun and good medicine for me right now because I really needed a laugh! I love the setup of this story and can't wait to read all of the books in the series.
Abby and her roommates are too much fun and I enjoyed reading the scenes and thinking about what else the author is going to come up with as the series goes along.
Abby and Zane's love story was clean, fun, exciting, and everything you want in a book with nothing you don't. I really enjoyed the twin angle and the friendship between Abby and Zoe. I'm excited to recommend this book to my teenage daughters and put Emma St. Clair's books on our reading list!!
Here's more about the book:
There are a million and one reasons not to fall for her best friend's twin. Too bad love isn't reasonable…
He may make her geeky heart beat faster, but Abby's crush on Zane needs to die. Not only is he her best friend's twin—an epic violation of friend code—but he's her total opposite. Oh, and right now? He's also her client.
Zane's startup has enough headaches. He doesn't need the added stress of having his sister's irritatingly adorable friend taking over his office and getting under his skin–in more ways than one. His company's launch may rest on Abby's shoulders, but the cost to Zane's sanity and his heart might be too high.
When Abby and Zane are forced together on an investor's weekend, the lines blur between business and personal, between friendship and something much more.
Can this buttoned-up businessman and quirky coder take a risk on love despite the odds?
This is the first in a series of closed-door, laugh-out-loud romcoms following a group of friends as they find love, one dating disaster at a time! Each can be read as a standalone, but they are best read together in order.
Other books you may enjoy:
Visit Rachelle's Book Review Page to see all reviews HERE.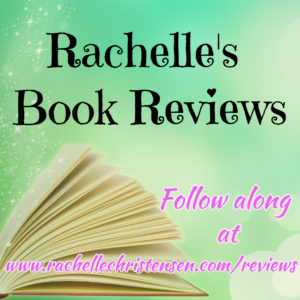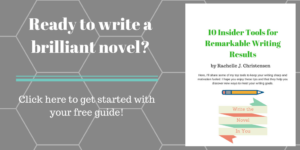 Follow Rachelle:
*Affiliate links used in post. All reviews shared are Rachelle's honest opinion.*