Book Thoughts by Rachelle:
Check Me Out was the cutest contemporary romance novel! I loved reading it and almost didn't want it to end. I've seen Becca Wilhite's books around but I haven't read enough of them–that's a problem I'm definitely going to remedy after reading this one! I could tell that I would love this book just by reading the blurb–a librarian and a romance? Yep! I love the light sarcasm and wit in the dialog and also in Greta's inner thoughts. I especially loved how Wilhite turned things around and helped the reader see people as more than their description. Excellent writing, lovely pacing, and plenty of kisses in this sweet romance. Yes, you definitely should read Check Me Out!
Here's more about the book:
Greta loves her job as assistant librarian. She loves her best friend, Will, the high school civics teacher and debate coach. She even loves her mother despite her obvious disappointment that Greta is still single.
Then she meets Mac in the poetry section of the library, and she is smitten. Mac is heart-stoppingly gorgeous and showers her with affection, poetic text messages, and free hot chocolate at the local café where he works. The only problem is that he seems to be a different person in his texts than in his face-to-face conversation.
When the Franklin Library is threatened with closure, Greta leaps into action. She arranges for a "battle of the bands" book jam, hosts a book signing by a famous author, and finally, stages a protest that raises more than a few eyebrows.
Through it all, she slowly realizes that it is Will, not Mac, who she turns to for support and encouragement. Mac has the looks; Will has the heart. How can she choose between them?
Check Me Out is a contemporary romance–with just a hint of Cyrano de Bergerac–that reminds us that it is what's on the inside that matters most.
Other books you may enjoy:
Visit Rachelle's Book Review Page to see all reviews HERE.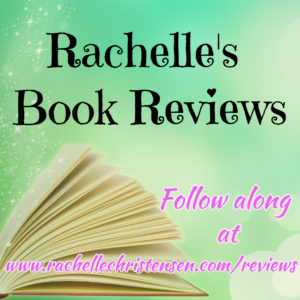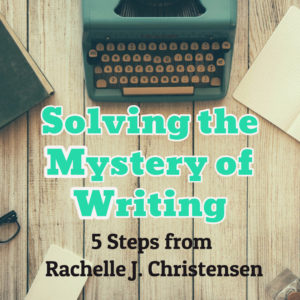 Follow Rachelle:
*Affiliate links used in post. All reviews shared are Rachelle's honest opinion.*