Book Thoughts by Rachelle: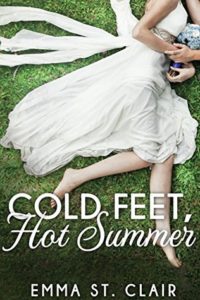 Cold Feet, Hot Summer was an excellent book to read over spring break! I read most of it on the airplane and loved being able to concentrate on this story while confined to my seat. The hot and cold between Natalie and Jeremy kept me flipping pages through this novella. It's fun to read a clean love story that has strong characters. I liked Natalie's voice and loved her family! This is a quick read and I can't wait to read the others in this series.
Here's more about the book:
What happens when you pair a case of cold feet with an old flame?
Natalie is just weeks away from her summer wedding to her longtime love Seth, so she should be overjoyed. Instead, the stress of planning the perfect day has her feeling more anxiety than anticipation. She and Seth can't find a place to live (without his parents helping foot the bill) and Natalie and her mom have different tastes. She's just ready for the whole thing to be over.
When Natalie's brother Jimmy has a freak accident, it means a drastic cut in the wedding budget and leaving her job to stay home with him. It also brings her ex Jeremy right back into the middle of her life. The feelings she thought were gone are anything but, and Natalie finds herself wondering if she has a simple case of cold feet or if she's about to choose the wrong man.
Will she walk down the aisle or become a runaway bride? Find out in this standalone sweet romance!
Other books you may enjoy:
Visit Rachelle's Book Review Page to see all reviews HERE.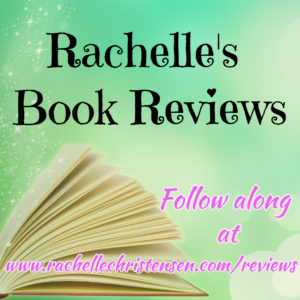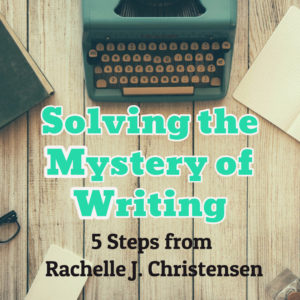 Follow Rachelle:
*Affiliate links used in all posts. All reviews shared are Rachelle's honest opinion.
Don't miss a post! Subscribe to Rachelle's Blog.