Book Thoughts by Rachelle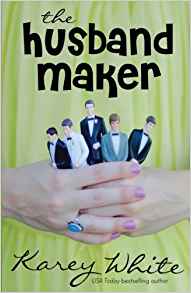 I'm a big fan of Karey White's books and I'm pretty sure that I've read all of them so far. She writes sweet contemporary romance with a dash of humor. I love her heroines because they're down to earth, realistic characters who have problems thrown at them, but deal with those problems in smart ways.
In
The Husband Maker
, Charlotte seems doomed to always date and never marry. Then when she meets the Senator's son, Kyle Aldsworth, things seem to be changing. This was a unique situation because Charlotte comes face to face with the gritty side of politics and media and she must decide what she really wants from her life.
This story has a great romantic plot line with challenges that really made me think and wonder what I might do in a similar situation. Of course, Karey leaves us hanging and wanting more so I'll be first in line to check out the sequel to this book. Keep reading to find out more!
Here's more about the book:
Charlotte's a girl with nicknames. She may not love being called Charles or Chuck, but the hardest nickname to take is the one she was given in college, the one that's followed her now for too many years. They call her "the husband maker" and sadly, it fits. Every guy she's dated since high school has become his next girlfriend's husband. Not hers. Not three girlfriends down the road. The next.
Is she doing something wrong or is she just cursed?
When Kyle Aldsworth enters the picture and sweeps her off her feet, Charlotte begins to hope that maybe she's not destined to be single forever. A senator's son with political aspirations of his own, Kyle's wealthy, handsome, and in need of a wife. Will Charlotte be disappointed yet again, or will she finally be able to make a husband for herself?
Other books you may enjoy:
Visit Rachelle's Book Review Page to see all reviews HERE.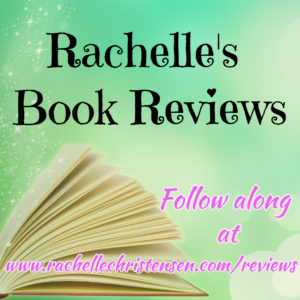 Grab these free tips from a bestselling and award-winning author HERE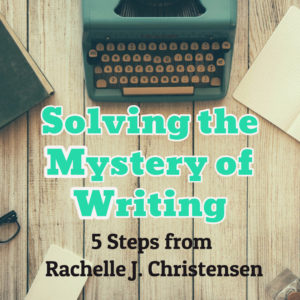 Follow Rachelle:
*Affiliate links used in post. All reviews shared are Rachelle's honest opinion.*