Book Thoughts by Rachelle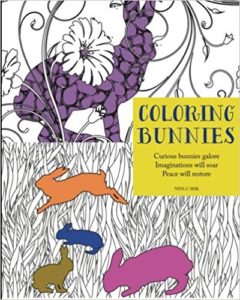 Today I'm excited to share a different kind of book review–a coloring book–just in time for Easter! And Coloring Bunnies is for adults who like to color as well as older kids who want more of a challenge.
Did you know that coloring is highly beneficial for all ages? It is, because it's a creative, stress-reducing activity. I love art and anything creative and I still find the time to sit down and color with my kids occasionally. I just love that there are coloring books for big kids now!
Check out Niya Sisk's delightful, whimsical, and incredible art–she's a truly talented artist and you'll feel like one too when you color your own bunnies in this adult coloring book!
Here's more about the book:
JUST ADD COLOR: Coloring Bunnies offers a wide variety of bunny scenes for your unique taste and style. You can be a fine artist, floral artist or motif artist. Whether you love the details or the wide open scenes and landscapes, this coloring book offers itself to your imagination. The illustrations are not back to back. Each page includes a notes page for your thoughts and ideas. Niya C Sisk's illustrations provide oodles of peace, calm, dignity and sweetness of rabbits. But you complete this magical book. This is the perfect Easter gift for yourself or a loved one.
Other books you may enjoy:
Visit Rachelle's Book Review Page to see all reviews HERE.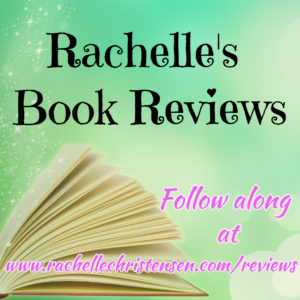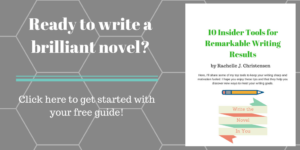 Follow Rachelle:
*Affiliate links used in post. All reviews shared are Rachelle's honest opinion.*