Book Thoughts by Rachelle
Divinity of Women is an inspirational non-fiction book that uplifts the reader. I hope you enjoy my book review!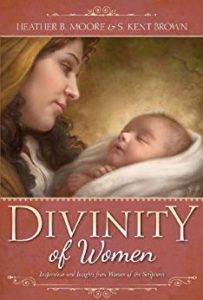 If you've visited my blog, you've probably noticed that Heather B. Moore is one of my favorite authors. She writes several different types of books from fiction to non-fiction. Today, I'm lucky enough to share one of her non-fiction books with you. Divinity of Women is a beautiful book filled with the glorious women of the scriptures, both the Bible and The Book of Mormon. Gorgeous, full-color illustrations bring these women to life as Heather Moore and her scriptural historian father, S. Kent Brown explain the trials these women faced and how they showed their divinity.
Interesting to note is that this book also focuses on those women who were wicked and made poor choices and how the scriptures show us the direct suffering for their unrighteousness.
Most important is how this book illustrates what true divinity is–coming unto Christ. Reading about each of these women is inspiring and uplifting because even though our day seems so far removed from their experiences, we can see from their example how powerful a divine woman can be with an influence of good.
Here's more about the book:
Scriptural history is replete with tales of strong women from all walks of life: from the humble handmaiden to the mighty priestess, each demonstrates the eternal truth of our divine worth. A thought-provoking celebration of the potential of womanhood, Divinity of Women explores scriptural accounts of women from each of the standard works—both those who allowed themselves to be refined by the challenges of life and those who chose not to turn to Christ in their moments of need. By linking scriptural women's experiences with modern applications, this powerful volume will inspire women to boldly confront life's challenges on the path to divinity.
Other books you may enjoy:
Visit Rachelle's Book Review Page to see all reviews HERE.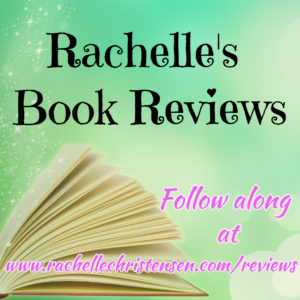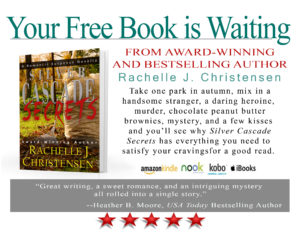 Follow Rachelle:
*Affiliate links used in all posts. All reviews shared are Rachelle's honest opinion.