Book Thoughts by Rachelle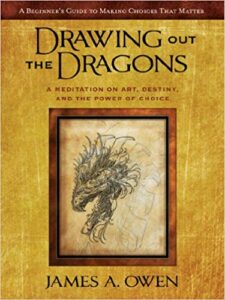 I absolutely loved reading this book, Drawing Out the Dragons by James A. Owen. James Owen has a story to tell and it is fascinating and inspiring. Years ago when I attended LTUE, he was a keynote speaker and I listened to his address which is mainly the gist of this little book. I think it's fabulous that it is in hardback form so that everyone can "hear" his story even if they aren't lucky enough to meet James in person.
You should read this book if you are creative, if you need inspiration, motivation, and a rekindling of hope in your creative forces. You should read this book if you want ideas of how to help and inspire your children and others who are working toward goals. You should read this book because it has life lessons that will help and inspire everyone, no matter their talents or dreams.
James Owen is a master. You should read this book!
Here's more about the book:
I believe in you. You have a great destiny. You are meant for great things. And it s possible to live a wonderful, extraordinary life. That is the promise offered by bestselling author and illustrator James A. Owen in this remarkable and inspirational meditation. In Drawing Out the Dragons, James shares personal stories and the deep truths he learned while navigating past obstacles and adversity toward a life of lasting belief and joy. We all have a grand destiny, but sometimes we feel we lack the power to achieve it. But we always have the power to choose. Every drawing, every life, is nothing but a series of choices and actions. Make your lines. Make your choices. . . . What you create from there is entirely up to you. Drawing Out the Dragons has the power to uplift, inspire, and change your life.
Other books you may enjoy:
Visit Rachelle's Book Review Page to see all reviews HERE.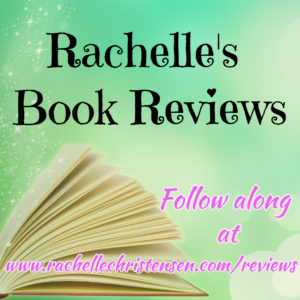 Grab these free tips from a bestselling and award-winning author HERE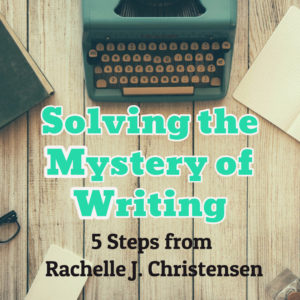 Follow Rachelle:
*Affiliate links used in post. All reviews shared are Rachelle's honest opinion.*