Book Thoughts by Rachelle
Clean and wholesome historical fiction is so inspiring to me! I love how history comes alive in these types of historical fiction stories.
I just finished reading Volume 3 in Dean Hughes' Come to Zion series and it was wonderful! The very next day my mom snatched it up so that she and my dad could read it and share it with their friends.
Each of the books in this series have been inspiring and delightful to read. Fresh Courage Take is an incredible finish to the series. Dean Hughes is a master of historical fiction and in this series he has interwoven present day characters of Abby and Jeff with the stories of their ancestors Will and Liz. The details he incorporates make the books come to life. I feel such a deep respect for the pioneers who settled this great land–this marvelous state of Utah.

Fresh Courage Take brings the individuality of the pioneer's struggle to the forefront. The deadly march of the Mormon Battalion became real to me in a way that I had never appreciated before. I enjoyed talking with my children about the sacrifice that early settlers went through to find religious freedom and their own land to own. We talked about how soldiers marching across the California desert for the Mexican war sucked on pebbles to wet their mouth and help them keep going–walking thirty miles in two days with little more than a liter of muddy water to drink!
I'm fascinated by the stories from my heritage and grateful that such a talented writer as Dean Hughes created this series.
Here's more about the book:
Beloved novelist Dean Hughes skillfully interweaves the stories of two Latter-day Saint families separated by five generations and 150 years, both facing challenges that test their faith and commitment to the Church. For Liz and Will Lewis, leaving Nauvoo for an unknown wilderness has proven to be the most difficult trial of their lives, but greater challenges lie ahead as Will joins the Mormon Battalion and Liz Leaves Winter Quarters to brave the trek west with her children. For Jeff and Abby Lewis in modern-day Nauvoo, learning to put first things first becomes a much more difficult challenge than they could have imagined, providing a unique perspective on the struggles that are faced by faithful Saints in any generation.
Other books you may enjoy:
Visit Rachelle's Book Review Page to see all reviews HERE.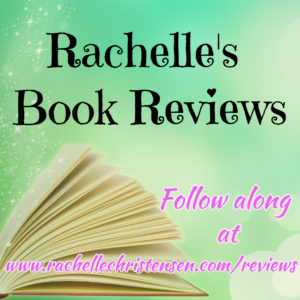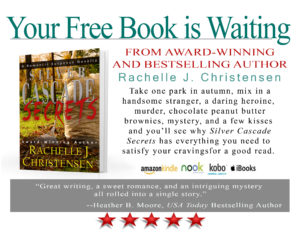 Follow Rachelle:
*Affiliate links used in all posts. All reviews shared are Rachelle's honest opinion.