Book Thoughts by Rachelle:
I love learning about history, but I don't love reading straight non-fiction books on the subject. Enter Dean Hughes and his incredible talent for weaving fact and fiction into a story that brings the past to the present, engaging the reader in historical events that will leave a lasting impression. This is how I like to learn history!
I read The Winds and The Waves, Volume 1 of a 3 Volume series and I can't wait to finish Through Cloud and Sunshine (Vol 2). This details events from the beginnings of The Church of Jesus Christ of Latter Day Saints and follows a fictional family from Great Britain across the sea to join the saints in Nauvoo, Illinois. As a member of the LDS Church, I've heard many stories and details of the difficulties the early members faced. This story brings everything up front and present with a clarity that gave me an even deeper respect for these early pioneers.
And if it wasn't enough to share with you how incredible these books are, I have something quite amazing to share. Through Cloud and Sunshine is the 100th published book of author Dean Hughes. WOW! Can you imagine writing 100 books? I can dream . . .
Here's more about the book:
Past meets present in this wonderful new historical novel from bestselling author Dean Hughes. Wilford Woodruff's preaching to congregations of the United Brethren in England has a profound effect on Will Lewis, but does this "new religion" really hold the key to the better life he longs for? Does he dare risk his precarious, hard-won success in order to embrace it? Can it give him the love of his life, or will it snatch her away? Will's struggles to believe, to win his true love, and to face the rigors of immigrating to an unknown land are paralleled by the modern-day story of Jeff and Abby, a young married couple facing challenges of their own. The skillful interweaving of these two stories brings Church history to life while demonstrating how much we can learn from those who went before us. Anyone who has ever battled the winds and the waves, in some form, will love this novel.
Other books you may enjoy:
Visit Rachelle's Book Review Page to see all reviews HERE.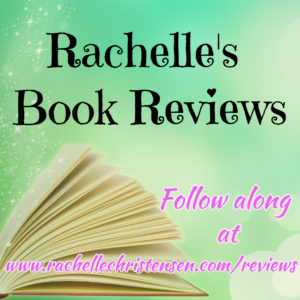 Grab these free tips from a bestselling and award-winning author HERE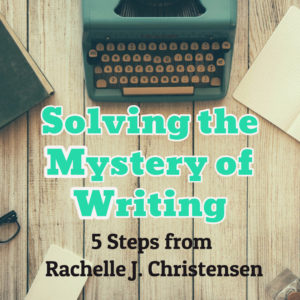 Follow Rachelle:
*Affiliate links used in post. All reviews shared are Rachelle's honest opinion.*