Book Thoughts by Rachelle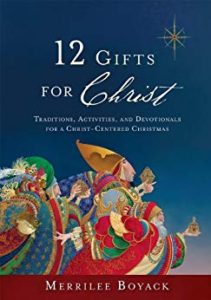 I know I'm not supposed to judge a book by its cover, but I have a soft spot for James Christensen's artwork–lovely! I also have a soft spot for Merrilee Boyack's wonderfully inspiring writing style. 12 Gifts for Christ is another winner with its simple format that teaches and ignites a desire to bring the meaning of Christmas closer with the ability to celebrate year-round the true meaning of the season: Jesus Christ. If you're looking for the perfect family gift this year, pick this book up. Merrilee Boyack has included personal stories as well as creative lessons and ideas to utilize each of 12 different gifts we can give to Christ.
Here's more about the book:
Christmas is a time for celebrating the birth of Christ and a time for giving. In the middle of this busy season, it is easy to forget the very reason why we celebrate. The first Christmas began with gifts of light and gold. This Christmas ask: What gifts can I give to Him?
In 12 Gifts for Christ, author Merrilee Boyack suggests ways we can give to the Savior, including having gratitude, sharing through service, and loving others. With examples of these gifts shared through personal stories, scriptures, activities, and family home evening lessons, she suggests presenting those gifts to Christ in letters placed in stockings or brightly wrapped boxes. Following the ideas of this book will truly add joy to the spirit in our hearts and homes during Christmas!
Other books you may enjoy:
Visit Rachelle's Book Review Page to see all reviews HERE.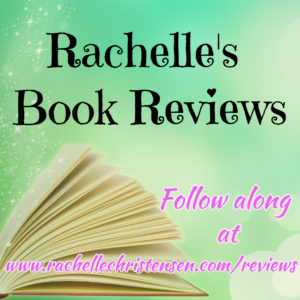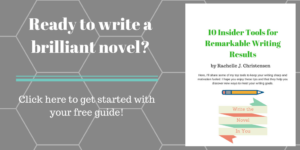 Follow Rachelle:
*Affiliate links used in post. All reviews shared are Rachelle's honest opinion.*