Book Thoughts by Rachelle
I love reading motivational and inspirational books and  I jumped at the chance to read it and of course share a review with my lovely readers here! This book is full of simple daily rituals that increase energy, improve well-being, and add joy to every day.
Happiness is a Habit by Michele Phillips is an excellent book with bite-sized chapters that introduce new habits you can incorporate into your life to live with happiness as your constant companion. Phillips instructs that happiness is a choice and we can make habits to thrive in happiness daily.
Each day I've been reading a chapter and feeling energized about how a shift in my perspective can change my own lives. I've recommitted to be the optimist I've always been and really own that character trait because it can move mountains.
This book is filled with great references, quotes, and suggestions for reading materials to help you along the way to happiness. Here is one of my favorite quotes from Michele Phillips:
"I suggest that you make the choice to be a deliberate creator in the life you live." –Michele Phillips
This book is an excellent resource. If you're looking for a manageable way to re-energize your life and claim happiness, then please read Happiness is a Habit by Michele Philips.
Here's more about the book:
Renovate the rhythm of your life to create a healthier, happier you! Forget superficial fixes like fad diets or shopping sprees and instead learn how implementing simple daily habits can improve your quality of life. Author Michelle Phillips will guide you in your quest to happiness by introducing you to helpful routines like
• listening to audio books in the shower
• spending time with nature
• establishing bad day emergency plans
As you read this practical guide to happiness, you will come to see that the confidence, vitality, and joy that you deserve are just a habit away!
Other books you may enjoy:
Visit Rachelle's Book Review Page to see all reviews HERE.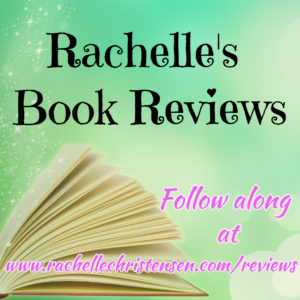 Grab these free tips from a bestselling and award-winning author HERE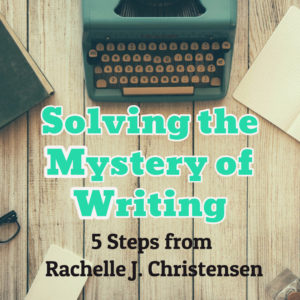 Follow Rachelle:
*Affiliate links used in post. All reviews shared are Rachelle's honest opinion.*