Book Thoughts by Rachelle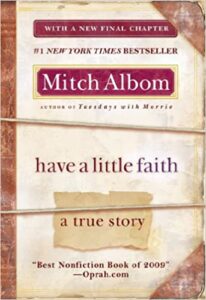 I've read almost all of Mitch Albom's books and he is an incredibly talented writer. Each of his books contain so many priceless nuggets of wisdom and truth which we can apply to our lives. Have A Little Faith is one of my favorites. I love reading for many reasons: to escape, relax, ponder, feel creative, be inspired…the list could go on and on. While reading Have a Little Faith, I felt inspired and was moved to ponder so many different things about life and what is most important. I thought it was neat how Albom talked about his own upbringing in the Jewish religion, the dedication he had as a youth that diminished in adulthood. It was wonderful to see him embracing his faith again, recognizing how important faith is–how vital to our lives. It was also very interesting to read about his interaction with both the Christian and Jewish faiths and I loved learning about the things that pull all of us together. As an active member of The Church of Jesus Christ of Latter day Saints, faith is extremely important to me. I can't imagine going through life without the guidepost of my faith and religion. It would be so hard to understand the purpose of life, why things happen, and how to find happiness without the lessons I've learned through my faith. Some people may be worried about reading a book about a Jewish Rabbi and a Christian Pastor because they might be afraid of what it contains. This book is a must-read. I am a Christian and I appreciated every aspect of the book. My favorite line from this book: "It's amazing how folks can't see you, 'cause they want to keep you in that past." Isn't that beautiful? If you've read this book, I'd love to know what you thought. If you haven't, I encourage you to go pick up a copy and get reading.
Here's more about the book:
What if our beliefs were not what divided us, but what pulled us together?
In Have a Little Faith, Mitch Albom offers a beautifully written story of a remarkable eight-year journey between two worlds — two men, two faiths, two communities — that will inspire readers everywhere. Albom's first nonfiction book since Tuesdays with Morrie, Have a Little Faith begins with an unusual request: an eighty-two-year-old rabbi from Albom's old hometown asks him to deliver his eulogy.
Feeling unworthy, Albom insists on understanding the man better, which throws him back into a world of faith he'd left years ago. Meanwhile, closer to his current home, Albom becomes involved with a Detroit pastor — a reformed drug dealer and convict — who preaches to the poor and homeless in a decaying church with a hole in its roof.
Moving between their worlds, Christian and Jewish, African-American and white, impoverished and well-to-do, Albom observes how these very different men employ faith similarly in fighting for survival: the older, suburban rabbi embracing it as death approaches; the younger, inner-city pastor relying on it to keep himself and his church afloat.
As America struggles with hard times and people turn more to their beliefs, Albom and the two men of God explore issues that perplex modern man: how to endure when difficult things happen; what heaven is; intermarriage; forgiveness; doubting God; and the importance of faith in trying times. Although the texts, prayers, and histories are different, Albom begins to recognize a striking unity between the two worlds — and indeed, between beliefs everywhere. In the end, as the rabbi nears death and a harsh winter threatens the pastor's wobbly church, Albom sadly fulfills the rabbi's last request and writes the eulogy. And he finally understands what both men had been teaching all along: the profound comfort of believing in something bigger than yourself.
Have a Little Faith is a book about a life's purpose; about losing belief and finding it again; about the divine spark inside us all. It is one man's journey, but it is everyone's story.
Ten percent of the profits from this book will go to charity, including The Hole In The Roof Foundation, which helps refurbish places of worship that aid the homeless.
Other books you may enjoy:
Visit Rachelle's Book Review Page to see all reviews HERE.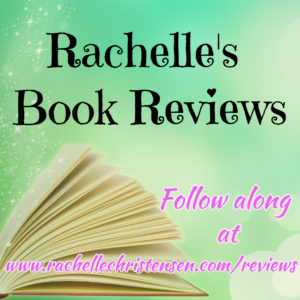 Grab these free tips from a bestselling and award-winning author HERE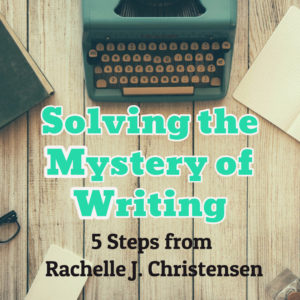 Follow Rachelle:
*Affiliate links used in post. All reviews shared are Rachelle's honest opinion.*