Book Thoughts by Rachelle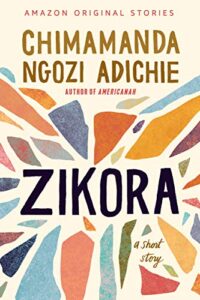 I listened to the audio narration of Zikora and followed along with the text in places. I was surprised by how quickly the story sucked me in. Zikora felt so real, with intense feelings.
An interesting look into a life divided by Nigerian roots and American nuances. With just a few words, the author painted an incredibly detailed character, setting, and emotion.
Here's more about the book:
When Zikora, a DC lawyer from Nigeria, tells her equally high-powered lover that she's pregnant, he abandons her. But it's Zikora's demanding, self-possessed mother, in town for the birth, who makes Zikora feel like a lonely little girl all over again. Stunned by the speed with which her ideal life fell apart, she turns to reflecting on her mother's painful past and struggle for dignity. Preparing for motherhood, Zikora begins to see more clearly what her own mother wants for her, for her new baby, and for herself.
Other books you may enjoy:
Visit Rachelle's Book Review Page to see all reviews HERE.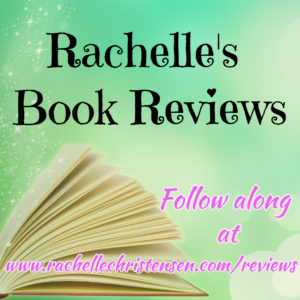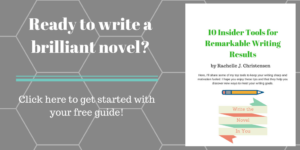 Follow Rachelle:
*Affiliate links used in post. All reviews shared are Rachelle's honest opinion.*