Book Thoughts by Rachelle
This book is directed towards members of
The Church of Jesus Christ of Latter Day Saints. I belong to this church and missionary work is very important to us. We love sharing the gospel, especially the concept of eternal families which is so vital to my purpose here on earth–keeps me going when I'm getting lost under dirty diapers and dishes!
This is a darling book and excellent conversation starter. There is a ton of information included in I Hope They Call Me On A Mission! It covers basic gospel principles and also what a missionary does to share the gospel, work, and serve on their mission. It does get a little lengthy and wordy for the young (6 and under) reader/listener. My kids are my test audience and I could read to them all day, but my 6yo got a little tired just before the end of the book. I recommend reading this book in two sittings if you have young readers. I think it is ideal for 7 and up which is likely the target market because that age group can grasp more of the concepts discussed. My almost 10 year old picked it up. She loves to read and still indulges in picture books and she enjoyed it. This would be an excellent Family Home Evening lesson, gift, and teaching opportunity.
Here's more about the book:
It's never too young to prepare! This charmingly illustrated picture book teaches children what it's like to be a missionary, from riding a bike to studying the gospel to having a companion, and everything they can do now to be ready so that when the time comes, they'll be the best missionaries they can be. Colorful and cute, it's a perfect gift for baptisms and birthdays.
Other books you may enjoy:
Visit Rachelle's Book Review Page to see all reviews HERE.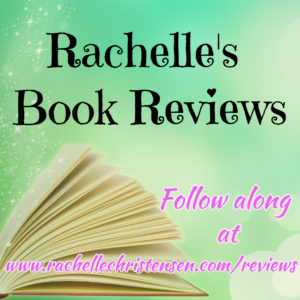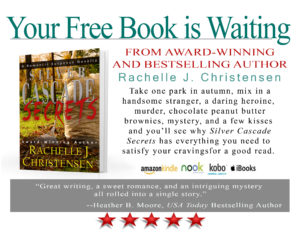 Follow Rachelle:
*Affiliate links used in post. All reviews shared are Rachelle's honest opinion.*