Book Thoughts by Rachelle:
In John Bytheway's latest book, How Do I Know If I Know? he explores the confidence that we can gain in our own beliefs and testimony.
Now, more than ever, young people are asking insightful and important questions about testimony, worthiness, mission preparation, and more. John Bytheway discusses ways we can come to know that the restored gospel is true, and—more importantly— how to know that we know.
As usual, Bytheway's examples and ideas have sparked a deeper understanding of the gospel. I love how he encourages us to be bold in our testimony, to learn what we truly believe and keep working on it. I think it's kind of a new concept for most people to understand that a testimony is something that can keep growing stronger–it's not just a one time thing you gain and never have to think about again. You can gain a testimony of the truthfulness of the gospel and then keep learning and growing until your testimony reaches a new level.
In  the book, John Bytheway uses an acronym, F.E.E.L. as a way to understand all of the ways that we can have a testimony, on so many different levels of knowledge and understanding.
I'm grateful for my testimony of Jesus Christ, my savior and redeemer.
I'm keeping this book handy on my shelf because I think it will be a great resource for my children as they grown and learn in the gospel.
Here's more about the book:
Now more than ever, young people are asking themselves important questions:
Is my testimony strong enough?
How do I know if I really have a testimony?
Am I ready to serve a mission?
Have I received a witness?
What does the Spirit feel like?
In How Do I Know If I Know? John Bytheway discusses different ways we may come to know that the restored gospel is true. He suggests that we "F.E.E.L." the truthfulness of the gospel through our feelings, our experiences, the many evidences we encounter, and our logical conclusions of how a loving God interacts with His children on the earth. Like turning up a dimmer switch, understanding all the ways we F.E.E.L. a testimony will help to make it brighter. As you read, you may discover that your testimony is stronger than you thought, and you'll also form a plan for helping it grown.Other books you may enjoy:
Visit Rachelle's Book Review Page to see all reviews HERE.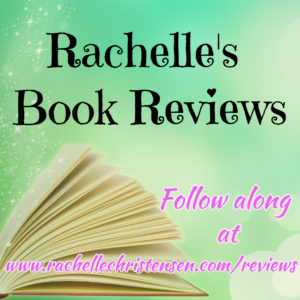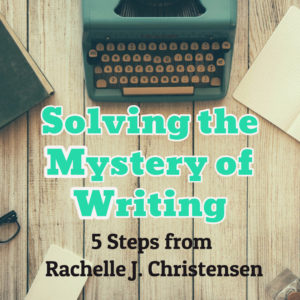 Follow Rachelle:
*Affiliate links used in all posts. All reviews shared are Rachelle's honest opinion.