Book Thoughts by Rachelle
Words of the Savior is a beautiful gift book perfect for this Easter time of year, or any time of the year. I'm happy I got the chance to review this book. I love these simple books that remind you of Jesus Christ. He is my Savior and I'm grateful for His words. This book focuses on Jesus's words from the Bible–so many poignant passages coupled with beautiful photos.
I love gift books like these. The kind that you can pick up and flip through at any time for a sweet feeling of the Spirit. The beautiful photo illustrations beg contemplation as you read the words of the Savior from the Bible.This book is perfect for any age, young to old. I saw several members of my young family flipping through the book. I shared the book with my little boys who can't read yet, just showing a few pages and explaining what the pictures were about.
Anything that helps us think more of our Savior, Jesus Christ is a welcome addition in my home.
Here's more about the book:
Jesus Christ is the Master Teacher. What better way to learn eternal truths than by studying His words? This beautiful book pairs the timeless and poignant teachings and parables of the Lord Jesus Christ with stunning images that bring the Savior's words to life.
Distilled from the writing of the New Testament, Words of the Savior highlights selections from the Messiah's mortal ministry as He walked, taught, and healed among the people.
Some of His teachings were delivered as softly spoken invitations to "arise, and be not afraid" (Matthew 17:7), while others were presented in parables and discourses to devoted disciples and travel-weary followers as they walked the roads of Jerusalem and Galilee. Through seemingly simple appeals, thoughtful parables, and words of warning, the Savior taught essential lessons that are as applicable in our lives today s they were in the meridian of time. Each
page of this inspirational book presents an opportunity for pondering and reflection on how better to pattern our lives after the words of the Savior.
With full-color, artfully-designed pages, this exquisite, inspirational book is the perfect gift for every occasion and makes an excellent addition to every gospel library.
Other books you may enjoy:
Visit Rachelle's Book Review Page to see all reviews HERE.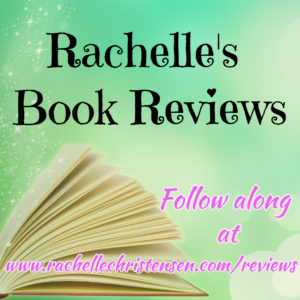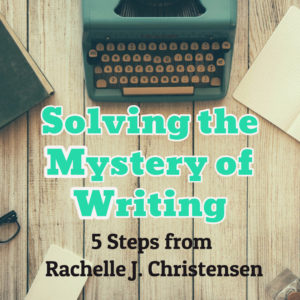 Follow Rachelle:
*Affiliate links used in post. All reviews shared are Rachelle's honest opinion.*