Book Thoughts by Rachelle
Here's another gift book just in time for Easter. This is Jesus contains the scriptural account of Jesus Christ's life and teaching, his crucifixion and resurrection. The passages of scripture accompany J. Kirk Richards inspiring and unique paintings. If you're looking for the perfect something to give, you might check out this book. It's an excellent display piece and great for families, grandparents, parents, etc.


This is a beautiful book of art of the Savior. The paintings are rendered in an impressionistic style and I like how it invites contemplation over the account of Jesus's crucifixion and resurrection. Richards style is different than a lot of the gift books I have with paintings of the Savior. Richards' style is unique and I'm happy to have this book as part of my collection.
Here's more about the book:
The life of the Savior is portrayed in stunning fine art pieces by award-winning artist J. Kirk Richards. These striking new images were created by the artist exclusively for this book. Accompanied by a harmonized account of the Saviors ministry, Atonement, and Resurrection, these exquisite paintings reflect a deep reverence for Christs mission and sacrifice. Each page is beautifully designed to complement the unique style of the artist. A perfect reminder of the true reason we celebrate the Easter season, this handsome volume will be treasured by the entire family for years to come.
Other books you may enjoy:
Visit Rachelle's Book Review Page to see all reviews HERE.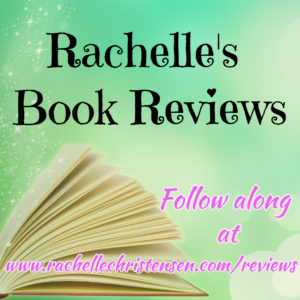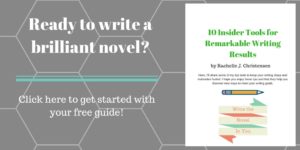 Follow Rachelle:
*Affiliate links used in post. All reviews shared are Rachelle's honest opinion.*

Don't miss a post!