Book Spotlight by Rachelle: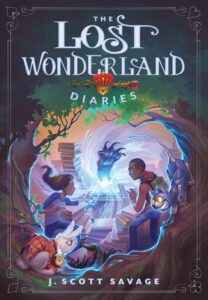 The Lost Wonderland Diaries by J. Scott Savage
Synopsis:
Something monstrous wants to exit Wonderland and enter the real world.
Lewis Carroll, author of the classic book Alice's Adventures in Wonderland, secretly recorded the true story of his actual travels to Wonderland in four journals which have been lost to the world . . . until now.
Celia and Tyrus discover the legendary Lost Diaries of Wonderland and fall into a portal that pulls them into the same fantasy world as the White Rabbit and the Mad Hatter. However, Wonderland has vastly changed. Some of the characters that Tyrus remembers from the book have been transformed into angry monsters.
Helped by the Cheshire Cat and a new character, Sylvan, a young rabbit, Celia and Tyrus desperately work to solve puzzles and riddles, looking for a way out of Wonderland. But the danger increases when the Queen of Hearts begins hunting them, believing the two young visitors hold the key to opening multiple portals to multiple worlds, and she will stop at nothing to capture them.
Will the crazed creatures of Wonderland escape into the real world? Can Celia and Tyrus stop them and save both worlds? Or will they be trapped in Wonderland forever?
Advanced Praise:
"Savage pays homage to Carroll's world with imagination as well as a notable love for math and literature while adding his own ingenious twists to the original. Both Celia and Tyrus struggle with bullying back home, and Celia's dyslexia is a constant source of frustration when other kids underestimate her intelligence, and the book ultimately offers a message of empowerment and self-love. A fun and clever return to Wonderland."
–Kirkus
"It's very clear that Scott not only loves the [Wonderland] books, but he GETS them. He gets Lewis Carroll/Charles
Dodgson. His love of wordplay, which is so often missing from sequels and interpretations! The math! The names!
The puns! What a delight! This is both an action-adventure and a wonderful exploration of Wonderland, and written
with such sensitivity, too, toward the new main characters and the original characters!"
–Jessica Day George, NYT bestselling author
"A whimsical adventure packed with clever puzzles and plenty of heart. Whether you're already a fan of Wonderland,
or new to Lewis Carroll's world, you'll be so glad you fell down this rabbit hole!"
–Shannon Messenger, NYT bestselling author
Other books you may enjoy:
Visit Rachelle's Book Review Page to see all reviews HERE.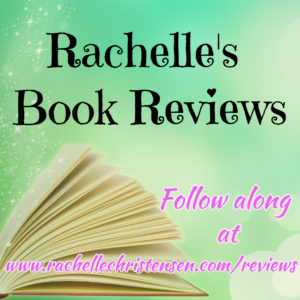 Grab these free tips from a bestselling and award-winning author HERE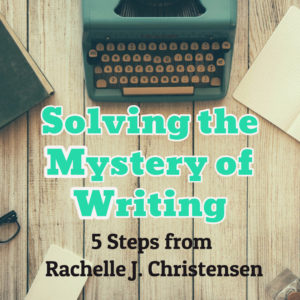 Follow Rachelle:
*Affiliate links used in post. All reviews shared are Rachelle's honest opinion.*