Book Thoughts by Rachelle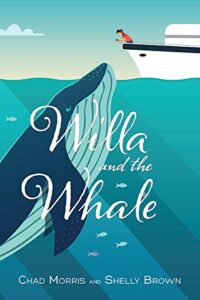 I thoroughly enjoyed this contemporary middle grade fiction by Chad Morris and Shelly Brown. Willa and the Whale is a remarkable story of a young girl grieving the death of her mother with the help of a humpback whale. Willa's mother was a marine biologist and every chapter starts with a journal entry that shares interesting *really cool* facts about the ocean.
I love how Willa talks to Meg the whale to help her get through tough times. The story has several complex characters and Willa's best friend, Marc, has his own secrets and hurts he is dealing with. Then there's Lizzy, the annoying know-it-all who seems out to get Willa at her most vulnerable places. But the authors unveil wonderful facets of these characters we couldn't see at first, just like we can't see what's in the ocean by looking at the surface.
This book is excellent for tapping into the complexities of life which will always include some form of grief, trials, and trouble. It's a wonderful read with funny, heart-warming episodes and plenty of fun learning opportunities. There are a ton of things I want to look up and have my kids learn about. I'm going to encourage my children to read this book as well and I'm pretty certain they'll love it just as much as I did.
Here's more about the book:
After losing her mom, Willa is grieving and having a hard time living with her dad and his new family on an island off the coast of Washington State. Her dad tries to cheer her up by taking her whale watching, something Willa's mom used to do.
While all the passengers are on one side of the boat, Willa encounters a humpback whale on the opposite side. Willa feels so lonely that she starts to talk to the whale—and the whale talks back!
The whale, named Meg, quickly becomes a trusted friend and confidante Willa can speak to whenever she's by the ocean.
Meg offers sound advice Willa needs about dealing with a nemesis at school and trying to figure out why her friend Marc is keeping secrets about his family life.
Before the story ends, it will take all of Willa's courage and connections to tackle a problem that's as big as a blue whale!
Other books you may enjoy:
Visit Rachelle's Book Review Page to see all reviews HERE.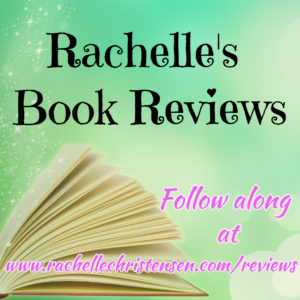 Grab these free tips from a bestselling and award-winning author HERE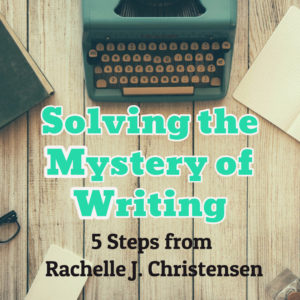 Follow Rachelle:
*Affiliate links used in post. All reviews shared are Rachelle's honest opinion.*

Don't miss a post!