Book Thoughts by Rachelle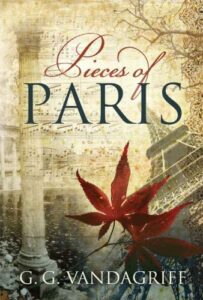 I enjoyed reading Pieces of Paris because it had a dash of mystery, romance, characters facing inner-conflict–all those story elements that kept me turning pages. G.G. Vandagriff has a talent for description and I loved reading about the music and scenery she described in the book.
I've played the piano since I was 6, so it was fun to identify with some of the feelings/passions Annalisse had for her music. I'm also a farm girl, so I could identify with both Annalisse's feelings and her husband Dennis' feelings for the life of a farmer.
Vandagriff has crafted a story that will reach out to just about anybody. Pick up Pieces of Paris and see what part of this story touches your heart.
Here's more about the book:
Annalisse and Dennis seem to be living the American dream until Annalisse's secret past and the effects of post-traumatic stress syndrome threaten to destroy her family.
This skillfully crafted novel explores the long-term effects of personal tragedy in haunting flashbacks of Annalisse's former life — flashbacks that are interwoven with a passionate romance and reveal a person entirely different from the woman Dennis thought he married.
But as each revelation increases the emotional gulf between them, Dennis's investigation of a toxic waster incident ignites the wrath of a former political ally and an industrial firm that will go to any lengths to cover up a shocking crime.
Can Annalisse reconcile her past and present before it's too late? And can Dennis find a way to save his family and the town they've called home?
Other books you may enjoy:
Visit Rachelle's Book Review Page to see all reviews HERE.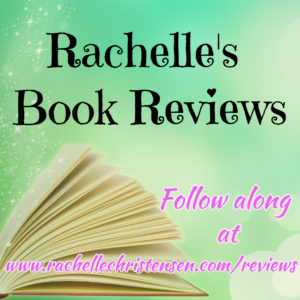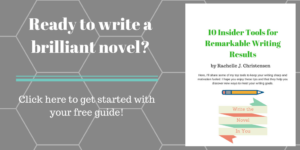 Follow Rachelle:
*Affiliate links used in post. All reviews shared are Rachelle's honest opinion.*