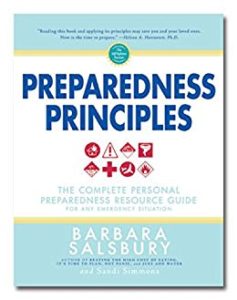 Book Thoughts by Rachelle
Preparedness Principles is touted as the complete personal preparedness resource guide for any emergency situation. At 355 pages, I haven't read the whole thing, but I really love the wonderful index with hundreds of topics you can look up at a glance. There is SO much information in this book that can help you and your family to be prepared.
Salsbury has provided a wonderful gift for all of us in this book so that we don't have to panic. She doesn't want us to overdo, overwhelm, or panic as we prepare– but take it step by step.
Preparedness has been on my mind over the past year and at first I didn't know why I felt so strongly we needed to work on things with our food storage. We've always had a pretty good pantry, but last summer I felt that we should try to get some more staples for our food storage. There happened to be an opportunity to buy wheat and I decided that even though I didn't even own a hand grinder, I would buy some. My husband didn't think we needed to buy too much, but I felt differently. I also stocked up on some other items. Shortly after, the wheat prices started to skyrocket and I am still so thankful for the promptings I received to prepare. It's hard to explain the true peace that comes into your life when you are prepared. I don't have a full year's supply of food yet and there is much to be done, but I feel at peace because I am trying my best to do my part, little by little, to prepare.
I hope that many of you can read Preparedness Principles and start taking one step at a time toward a greater peacefulness in your life as you prepare.
Here's more about the book:
News of calamity, disaster, and war got you down? Afraid of how you'll survive if you lose your job? Wondering what to do when the big one hits? Wonder no more. Personal preparedness expert Barbara Salsbury brings together years of research and experience, giving you the know-how to set up an organized, practical, personal preparedness program that will provide for most wants and needs in any emergency situation. Preparedness Principles, the most comprehensive preparedness guide ever published, offers exclusive details about:
* Four new categories of preparedness
* New bare-bones basics
* The Pantry Principle
* Storm shelters, safe rooms, and safe havens
* And much more!
If you're serious about a personalized preparedness action plan, this quintessential reference book is for you!
Other books you may enjoy:
Visit Rachelle's Book Review Page to see all reviews HERE.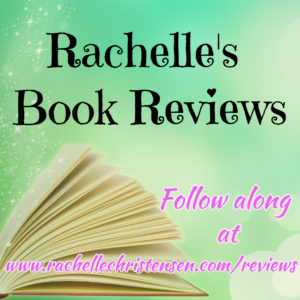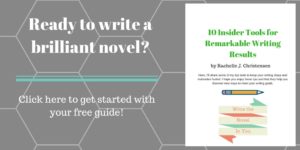 Follow Rachelle:
*Affiliate links used in post. All reviews shared are Rachelle's honest opinion.*