Book Thoughts by Rachelle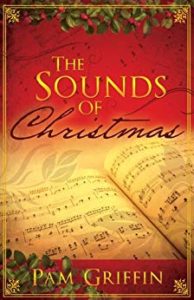 I love this time of year when we're approaching Thanksgiving. This is the time of year when my family hauls out all of our Christmas CDs and begins celebrating our favorite Christmas carols. Have you ever wondered about the history of your favorite carols, such as Silent Night, Joy to the World, It Came Upon a Midnight Clear, and O Little Town of Bethlehem?
In the Sounds of Christmas booklet by Pam Griffin, you can read about these and other carols with stories and historical notes.
Pam Griffin delves into the history of how Christmas Carols came to be. I want to share a small excerpt:
"Some of the first carolers were known as Waits, or night watchmen, who patrolled the streets guarding against fires. They sang to pass the night hours. During the Christmas season, they added folk carols to their repertoire to entertain the citizens. Christmas caroling had been created."
What is your favorite Christmas carol?
Here's more about the book:
You and your family will feel the spirit of Christmas as you learn the history of songs such as "O Holy Night," and the new classic "Mary, Did You Know?" Spread Christmas cheer as you share the true sounds of the season and capture the real meaning of Christmas with this affordable gift for your family, friends and neighbors.
Other books you may enjoy:
Visit Rachelle's Book Review Page to see all reviews HERE.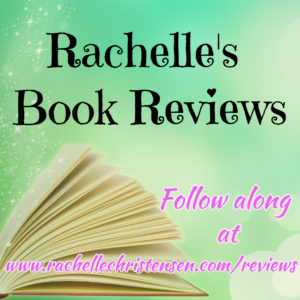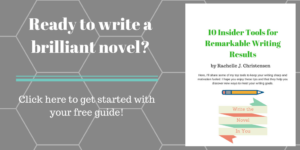 Follow Rachelle:
*Affiliate links used in post. All reviews shared are Rachelle's honest opinion.*