Monday Musings with Rachelle
Here's the recipe for one of our family's favorite Christmas treats. Honestly, I could eat this all year it's so delicious. Maybe it's a good thing I only make it for Christmas.
Tempting Toffee Crisps
12 whole graham crackers
3/4 cup packed brown sugar
3/4 cup butter (do not use margarine)
1 teaspoon vanilla
1 cup semi-sweet chocolate morsels
1/2 cup almonds or pecans chopped
1.Preheat oven to 350 degrees. Arrange graham crackers side by side in a single layer in a large cookie sheet or bar pan/jelly roll pan.
2.In small saucepan, combine brown sugar, butter, and vanilla. Cook over medium heat, stirring occasionally until mixture comes to a full boil across the surface. Continue boiling 4 minutes, stirring constantly. Remove saucepan from heat and immediately pour mixture evenly over crackers.
3. Bake 10-12 minutes or until bubbly and lightly browned. Remove pan from oven. Sprinkle with chocolate morsels. Allow chocolate to soften, then spread evenly over baked crackers with a spatula.
4. Sprinkle chopped nuts over chocolate. Cool completely. When chocolate is firm, break or cut into pieces. This is a toffee, so pieces will break into all different shapes and sizes and that's okay!
Yield: About 2 dozen pieces
A variation is to drizzle with melted white chocolate for a fancy look. Or if you used milk chocolate chips, you could drizzle with dark chocolate chips.
This picture is actually from a couple years ago. It was touch keeping this candy away from my baby's reaching fingers!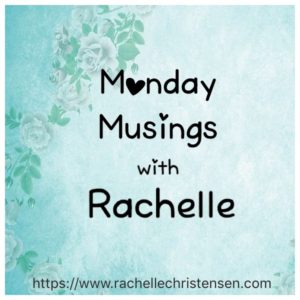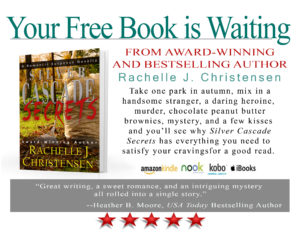 Follow Rachelle: