Book Thoughts by Rachelle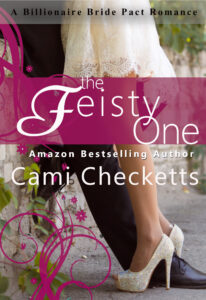 This Billionaire Bride Pact Series is so scrumptious! I love reading clean romance and especially Cami Checketts's because her little dashes of suspense really heighten the tension in the story. The Feisty One was a great love story in that Maryn and Tucker were so diverse with great backgrounds and lots of experiences that kept me turning the pages to get to know these characters. I love how when I thought things were wrapping up nicely, everything changed and allowed for even more excitement and romance in the story. This is a fun, fast read with a touching romance that is tastefully clean!

Here's more about the book:
Can he hide his heart or will the reporter take everything? Maryn Howe isn't intimidated by billionaire recluse, Tucker Shaffer, or his enormous log cabin in Island Park, Idaho. Maryn needs this interview and she'll get it at any cost, even if the last four reporters were physically removed from his presence. Tucker Shaffer has no desire to change his less than flattering public image; but his PR people persuade him to give it one more try. Ready to make nice with whoever comes through the door, Tucker is blindsided by a petite blond with an extra-large personality. As the snow piles up and the questions keep coming, Maryn discovers the secret Tucker Shaffer has spent the last four years torturing himself with. She suddenly sees him in a new light and she flees-right into danger and into Tucker's arms. But the danger has just begun and now Maryn has to make a choice-trust in Tucker or lose it all.
Other books you may enjoy:
Visit Rachelle's Book Review Page to see all reviews HERE.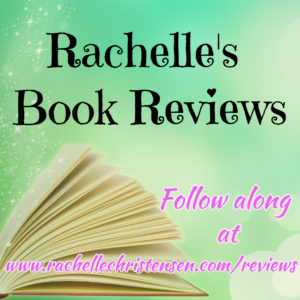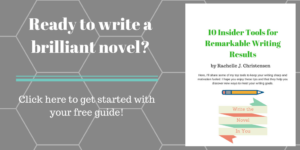 Follow Rachelle:
*Affiliate links used in post. All reviews shared are Rachelle's honest opinion.*