Book Thoughts by Rachelle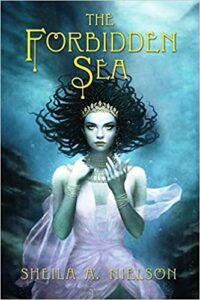 Sheila Nielson did a fabulous job with her descriptive details in The Forbidden Sea and I loved the spin she put on the myth of the mermaids. This story has a classic Cinderella feel to it and at the beginning, I'll admit I was slightly depressed at how hard Adrianne's life was–that's a good thing though–it means the author did her job well of making the main character so realistic that I felt genuine sorrow for her.
I highly recommend this book because the message that Nielson weaves throughout the story of personal self-worth and value is so important for our youth today. She writes in such a way that you become so entrenched in the story and characters you won't want the story to end.
Here's more about the book:
A mermaid haunts Adrianne's dreams . . . is she coming to warn her, save her, or drag her down into the depths of the briny sea forever?
When Adrianne comes face-to-face with the mermaid of Windwaithe Island, of whom she has heard terrible stories all her life, she is convinced the mermaid means to take her younger sister. Adrianne, fierce-willed and courageous, is determined to protect her sister from the mermaid, and her family from starvation. However, the mermaid continues to haunt Adrianne in her dreams and with her song.
Other books you may enjoy:
Visit Rachelle's Book Review Page to see all reviews HERE.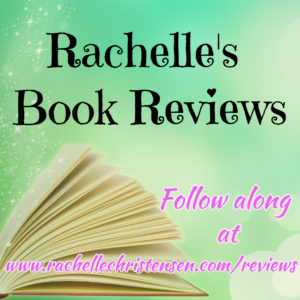 Grab these free tips from a bestselling and award-winning author HERE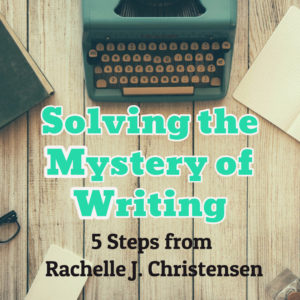 Follow Rachelle:
*Affiliate links used in post. All reviews shared are Rachelle's honest opinion.*