Book Thoughts by Rachelle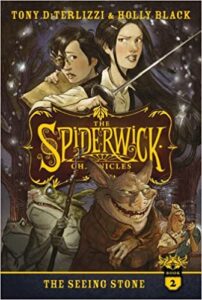 The Seeing Stone picks right up where #1 left off with the Grace children in the middle of a great adventure. Love all the faerie creatures and the bits of mystery trailing along to keep us reading!
Here's more about the book:
Thanks to the mysterious field guide left behind by their long-lost great-great-uncle Arthur Spiderwick, life for the Grace kids—Jared, Simon, and Mallory—is beyond weird. When Simon goes missing, Jared is convinced creatures from the faerie world have something to do with it. Mallory is not convinced. That is, until she and Jared have to contend with a band of menacing, marauding goblins. Simon is clearly in danger, and it's up to Mallory and Simon to save him, before it's too late…
Other books you may enjoy:
Visit Rachelle's Book Review Page to see all reviews HERE.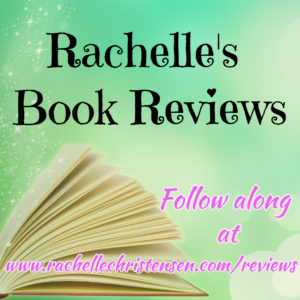 Grab these free tips from a bestselling and award-winning author HERE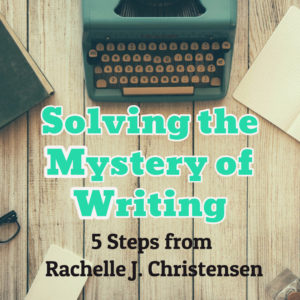 Follow Rachelle:
*Affiliate links used in post. All reviews shared are Rachelle's honest opinion.*