Book Thoughts by Rachelle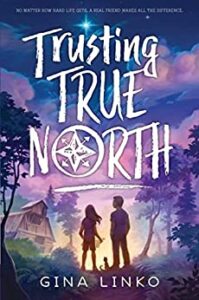 This middle-grade book is a gem! Meet True North Vincent, a girl who is obsessed with maps because her mother works in map-making. Set during the pandemic, True and her family struggle with being separated from their mother because she is quarantined while traveling for work. Then her father, who works at the hospital, has to quarantine himself as well. That leaves Grandma to take care of the kids.
True bends the rules and gets into a little trouble when she sneaks into a barn and finds baby kittens, but her trouble eventually helps save a life.
I enjoyed the unique ways that True worked to help her younger brother. The family dynamics were authentic and brought up some good things to consider.
I'm a farm girl and I love cats so I did notice the author portrayed cats and kittens incorrectly, but that didn't detract from the story as a whole.
Overall an excellent book with creativity, curiosity, and friendship thriving during the pandemic.
Here's more about the book:
True North Vincent is struggling after spending months in lockdown because of a virus. With her mom struck across the border in Canada and her dad working long hours as a nurse at the hospital, True feels responsible for making sure her family stays safe, especially her grandma and her younger brother, Georgie, whose asthma makes him more vulnerable to the virus. She also wishes her older sister, Rose, would be friends with her again instead of texting on her phone.
True finds escape and comfort in working on her maps, a skill she learned from her mother. To keep Georgie entertained, True creates an elaborate treasure map for him to follow that spans the forest beyond her backyard. While exploring, they find a litter of newborn kittens in an old barn. The smallest kitten looks sickly and has been abandoned by the mama cat. True names her Teacup; she knows exactly how it feels to not have a mom around when you need her the most.
True also meets Kyler, who wants to care for the kittens, and True realizes he might not be the bully everyone thinks he is. But when both Teacup and Kyler get sick, True is afraid she won't be able to help everyone all by herself. Running out of her own fixes and remedies, True reaches out and realizes that her family does care about he and wants to offer support and guidance to help her find her way through the unexpected challenges the virus and life bring.
Other books you may enjoy:
Visit Rachelle's Book Review Page to see all reviews HERE.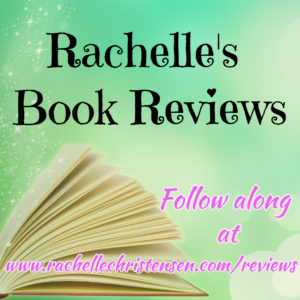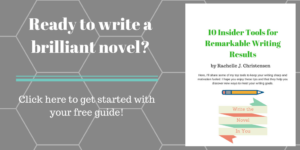 Follow Rachelle:
*Affiliate links used in post. All reviews shared are Rachelle's honest opinion.*