Have you subscribed to my author newsletter yet? Well, here's a direct link to do that! CLICK HERE. You'll want to sign up so you'll get my free book, great deals, and be able to enter exclusive contests. I just sent out details for a way that my readers can win a free print copy of Hawaiian Masquerade.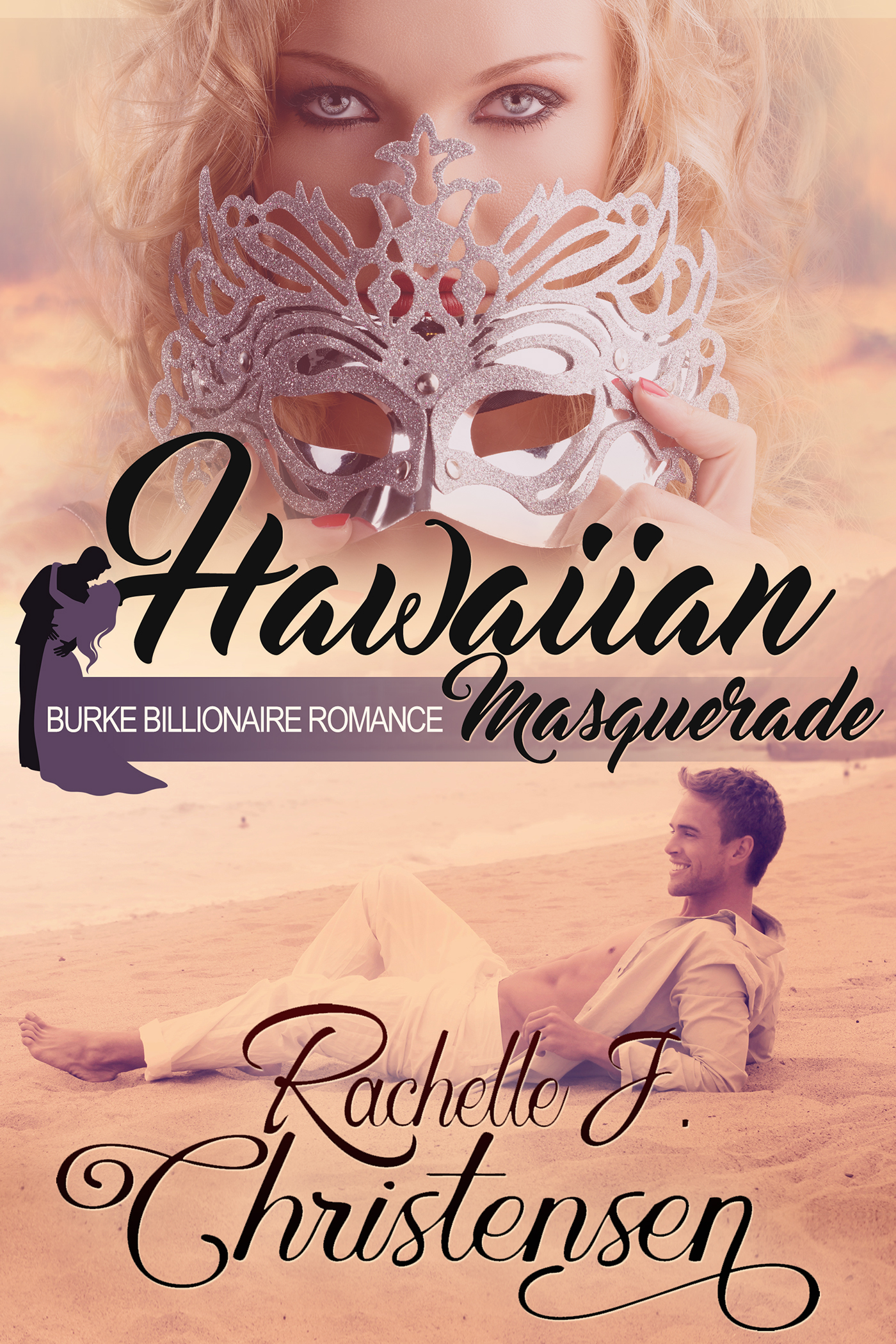 If you'd like to be the first to hear about exclusive deals like this one, sign up and check your inbox for Rachelle's VIP News!
Brand New Clean Romance to read for only 99 cents!! *This sale is a limited time only. Grab this book today!
Protecting her got complicated.
"Just remember I'll come to you. That's a promise."
Kara had always loved her best friend's older brother, but Warren was an unattainable dream. She tried to move on, marrying a man she thought was the next best thing. She was wrong.
Frightened by her ex-husband's "business" dealings, she kept her pregnancy a secret and hid. But some secrets are impossible to keep. Desperate to protect her son, she remembered Warren's promise and made the call.
Warren realized he loved Kara too late to save her from a bad marriage. He can't change the past, but he can protect her—and her baby—by marrying her. He sails away with them on his private yacht to buy them time before confronting her ex. She's so vulnerable and afraid, he's determined to keep his feelings locked inside, no matter how hard it is.
But a yacht is the worst place to try to keep your distance.
This suspenseful, swoony romance will make you breathless with anticipation. Get it now!
Special 99 cent sale!
On Sale from April 14-21st Amazon Exclusive! The Award-winning novel, The Soldier's Bride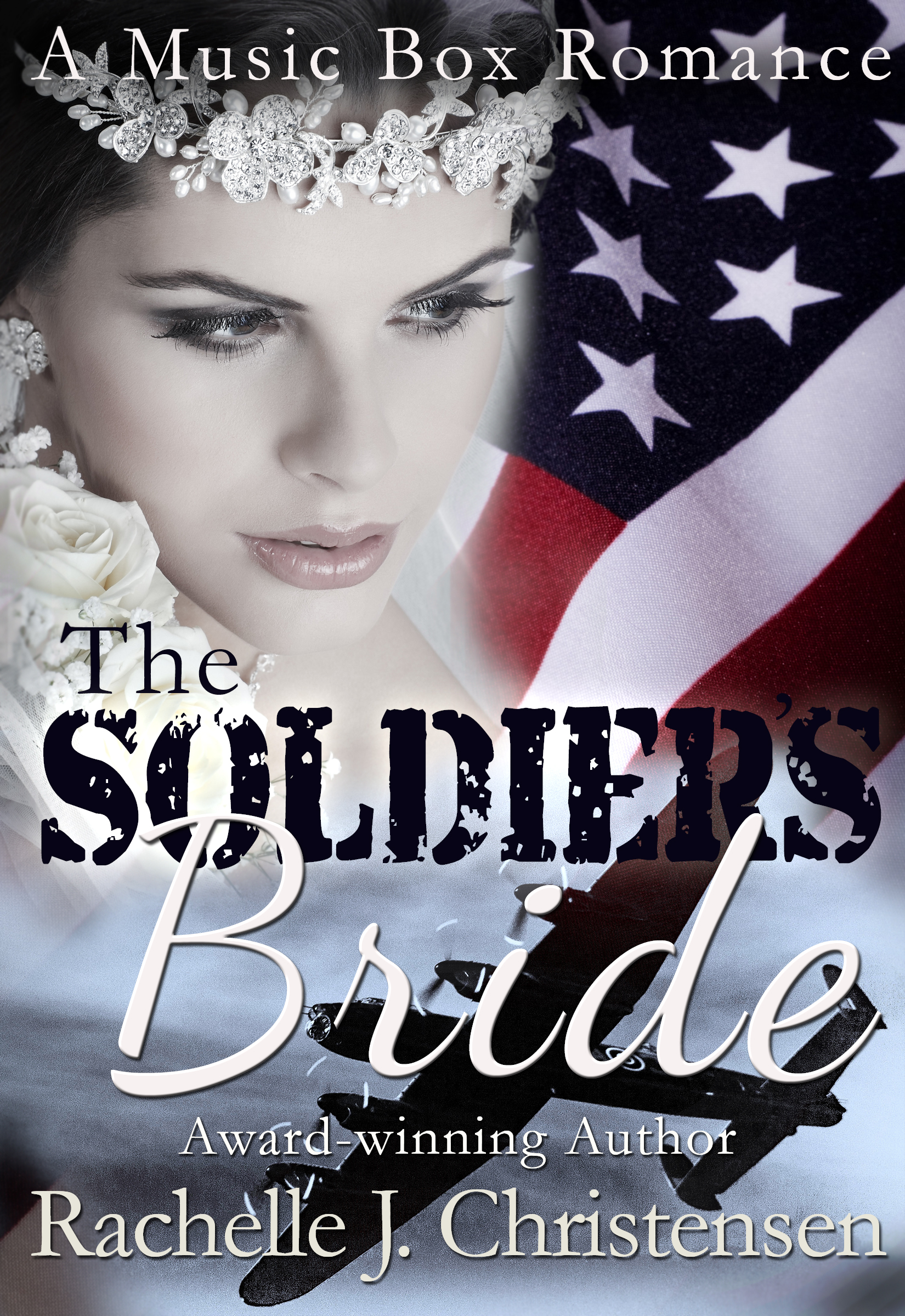 As WWII ration cards and battle scars become commonplace across America, it seems to Evelyn that even love is rationed out. When she finds a message from her late husband tucked inside a music box, Jim's words have the power to change her life: Don't die with me.
Words written out of love, long-lost but never forgotten.
Grief stricken, Evelyn is unsure of how to honor his request, but she finds the courage to keep on living. Jim's note urges her to give the music box away to unlock the secret within, and although it breaks her heart again, Evelyn trades the music box for a cradle to hold her infant son. Thus begins the decades-long journey of the music box, mending broken hearts, reuniting lost loves, and giving people the courage to heal themselves along the way. This romance crosses battlefields and time as the music box touches the lives of two soldiers, a broken father, a crippled child, a struggling farmer, and a woman once called the soldier's bride.
The Soldier's Bride is the first in the Music Box Romance series.