Book Thoughts by Rachelle
Wrong for You
was the first book that I've ever read by Jenny Proctor and I was so impressed that I immediately bought another one to read next, which I will tell you about! I loved the witty voice of Lane and her relationship with her Grandma in this book. The scene where we first meet the Hamilton brothers is all kinds of fun and had me immediately invested in the story. This book is fun, light, clean, and humorous, yet it has depth at the same time–a hard feat to pull off in a rom com. I admired Lane's qualities and those of the Hamilton brothers as well. Which one of the brothers was my favorite? You'll have to read the book to see who Lane chooses because I agree with her heart!
Both of my daughters read this book immediately after I did and they both loved it just as much as I did!
Here's more about the book:
Lane Bishop is a hardworking, intelligent, beautiful young woman. And with her recent move to Chapel Hill, she is determined to leave behind the drama and effort of keeping up with the dating scene. Even so, Lane somehow manages to get dragged out by a gaggle of girls to go watch boys play soccer. Just watching is not Lane's forte, so she joins in the fun and leads her team to victory.
Rather than feeling intimidated by the vivacious beauty on the opposing team, Jamie Hamilton is intrigued. Risking his "untouchable" dating status, he decides to pursue Lane—with a little help from his older brother Simon. With Simon's behind-the-scenes assistance, Jamie proves irresistible, even to a disillusioned dater like Lane. But as she gets to know both brothers, Lane can't help but wonder—beneath the grand gestures and romantic words, is she falling for the wrong guy?
Other great clean reads you may enjoy:
Visit Rachelle's Book Review Page to see all reviews and book thoughts HERE.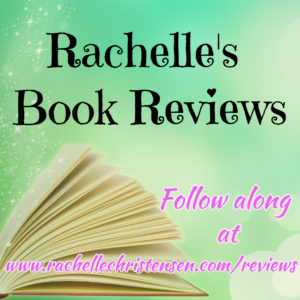 Grab these free tips from a bestselling and award-winning author HERE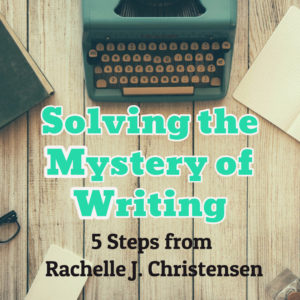 Follow Rachelle:
*Affiliate links used in post. All reviews shared are Rachelle's honest opinion.*