Book Thoughts by Rachelle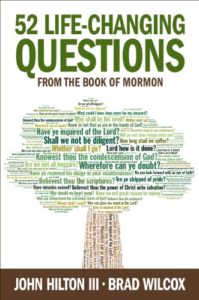 Today's post focuses on an important area of my life, my religion. Most of you know that I belong to The Church of Jesus Christ of Latter Day Saints. As such, I read a lot of non-fiction books about the gospel, many of which I feel that anyone who desires a greater understanding of Jesus Christ, the Bible, and other gospel principles would enjoy. Today's book is specific to those who have a desire to study The Book of Mormon. I have young children, but we have already been reading the Bible and The Book of Mormon together. I wanted to review this book because I figured it would help enhance our scripture study. I'm happy to say that it has done just that.
I love the idea of how a question can change your life, prompt you to do better, serve others, become more Christlike. And I love how Wilcox and Hilton have delved into the questions of The Book of Mormon and how those questions really can change our lives.
Here's more about the book:
Ready for a change in your life? Turn to the Book of Mormon! Popular authors Brad Wilcox and John Hilton III help us recognize and ponder 52 powerful Book of Mormon questions which can help us with the challenges in life. Could a simple question change your perspective?
How is it that ye have forgotten?
Have ye inquired of the Lord?
Lord, how long?
Have ye spiritually been born of God?
Know ye not that ye are in the hands of God?
Have miracles ceased?
Lord, how is it done?
One short chapter each week can inspire you in life-changing ways. Just imagine how much better your life could be one year from now!
Other books you may enjoy:
Visit Rachelle's Book Review Page to see all reviews HERE.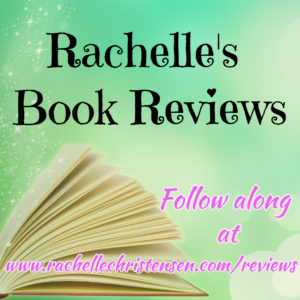 Grab these free tips from a bestselling and award-winning author HERE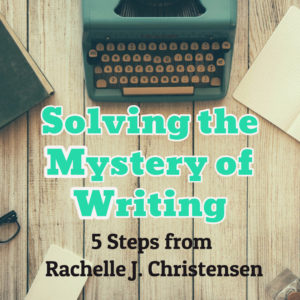 Follow Rachelle:
*Affiliate links used in post. All reviews shared are Rachelle's honest opinion.*