Book Thoughts by Rachelle:
H.B. Moore is one of my favorite historical fiction writers. I especially love her series of books on real characters from the Bible. Anna the prophetess is another wonderful addition to my library. I love how this story is written both from the viewpoint of Anna and also from her great-niece, Julia. Little details in the setting showcase Moore's knowledge of ancient biblical times and also bring the story to life. I loved seeing the new star through Anna's eyes and celebrating knowledge of the Messiah's birth.
I also enjoyed the love story in this novel. It was a wonderful development against the backdrop of Anna's long sojourn as a widow. I enjoyed stepping back in time and reconnecting with a story in the Bible that has always left me wanting to know more. Moore is a wonderful storyteller and an excellent historian.
Here's more about the book:
Anna the Prophetess is the dramatic chronicle of the only woman to be called a prophetess in the Gospels. When Anna's great-niece Julia is exiled to Jerusalem as punishment for her refusal to marry a man old enough to be her father, Anna shares the story of her early days of courtship with her husband. Although Julia's parents admonished her to observe firsthand how lonely Anna's life is, Julia instead discovers that her great-aunt's life is far from lonely–it is full of love, peace, and incredible faith. As Anna shares her unwavering testimony of the coming Messiah with her great-niece, these two faithful women are changed forever as they seek the Lord's will in their lives and joyfully witness the long-awaited miracles of Christ's birth.
Other books you may enjoy:
Visit Rachelle's Book Review Page to see all reviews HERE.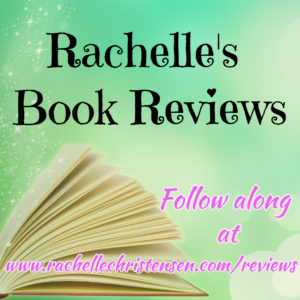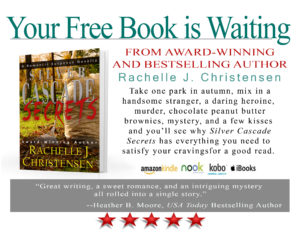 Follow Rachelle:
*Affiliate links used in post. All reviews shared are Rachelle's honest opinion.*